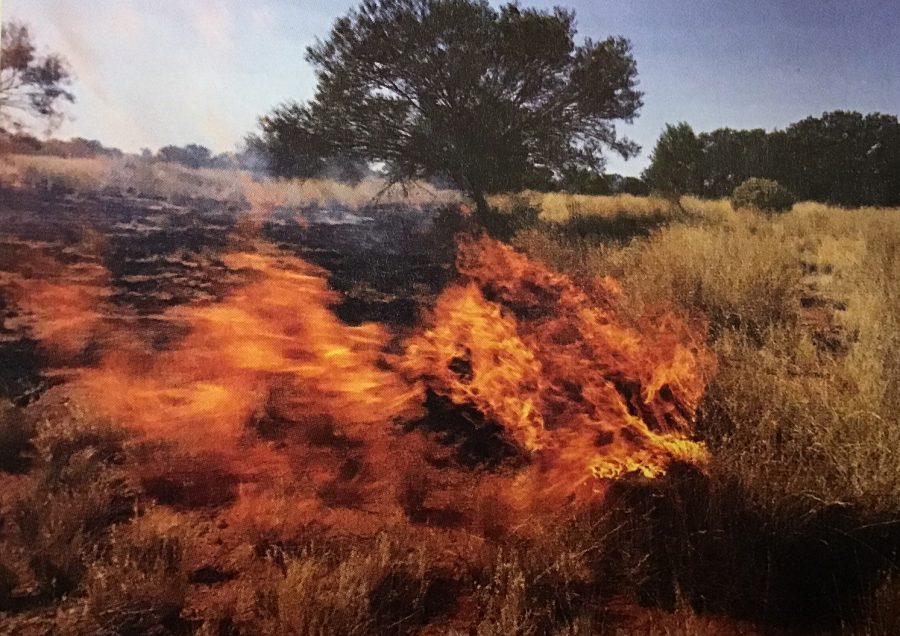 Since September 2019, Australia has been being gobbled up by the worst wildfires it's seen in decades and it's not going to stop. 
Where are the wildfires happening?
The wildfires are happening in all of Australia. Each Australian state has been hit by the spreading bushfires. Including popular cities in Australia like Sydney, Melbourne, and Canberra. But, New South Wales has been the most affected by the bush fires. 
What is causing these wildfires?
Currently, in Australia, it is summer, which means its fire season. The hot and dry weather makes it very easy for the bushfires to spread. Humans are also to blame for causing some of these bushfires. In fact, New South Wales police have charged 24 people for causing these bushfires. 
What has been the damage so far?
Many residents have lost their homes and have had to evacuate. According to CNN10, 17.9 million acres of land have been burned. And in New South Wales alone, 12.1 million acres have been burned total. Also, over half a billion animals have died in New South Wales. But, throughout all of Australia, over a billion animals have died. One-third of Australia's koalas have been killed in the fires. Some people say that certain species of frogs and birds will be wiped out completely. Mrs. Kozler, a seventh-grade social studies teacher at West Middle School states "It's horrible what's happening to all the koala bears and animals."
What can we do to help?
Many people are donating to organizations and donations to help people in Australia, including many celebrities. Celebs like Kylie Jenner, Actor Chris Hemsworth, Stranger Things star Dacre Montgomery, Leonardo DiCaprio, and Singer P!nk, all have donated to organizations to help. One organization you can donate to is https://www.thebushfirefoundation.org/donate/.