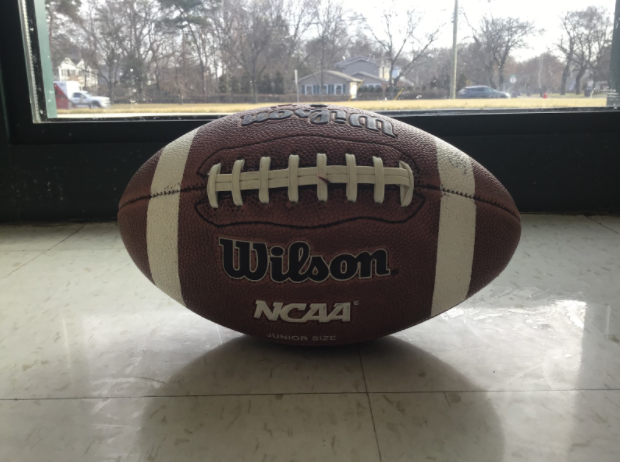 One of the biggest events of all sports is the Superbowl. Every year has around 103.8 million viewers on television. All of these people come to watch the two best teams in the NFL battle it out for a Superbowl ring. 
This year there are 4 teams contending for the Superbowl the Kansas City Chiefs, Green Bay Packers, Tennessee Titans, and the San Francisco 49'ers. The 49'ers main line up consists of JImmy Garppolo QB, Nick Bosa DE, George Kittle TE, Richard Sherman CB, Emmanual Sanders WR, Tevin Coleman WR, and Dee Ford just to name some of the main ones. The 49'ers have a total of 5 Superbowl wins.
The Green Bay Packers' main lineup consists of Aaron Rodgers QB, Davante Adams WR, Jaire Alexander CB, Geronimo Allison WR, Tyler Ervin CB, Jimmy Graham TE. The Green Bay Packers have won a total of 2 Superbowl wins. The Tennessee Titans have a very strong lineup Derrick Henry RB, Marcus Mariota QB, A.J Brown WR, Delanie Walker TE, and  Malcolm Butler at cornerback. The Tennessee Titans have won a total of 1 Superbowl.
The last team contending for the Superbowl is the Kansas City Chiefs. The Chiefs have won 3 Superbowls. The main players consisting in their lineup are Patrick Mahomes QB, Travis Kelce TE, Tyreek Hill WR, Tyrann Mathieu SS, and Damien Williams at running back. 
The last matchups who decide who goes to the Superbowl are Chiefs vs Titans and The Packers vs The 49'ers. The favorite matchup to the Superbowl is Chiefs vs 49'ers. Many people were hoping to get a matchup between the two young quarterbacks Lamar Jackson vs Patrick Mahomes but the Ravens were sadly knocked out last round by the 49'ers.
I interviewed Matthew Ruzzin, West 8th grader, for his opinions on the Super Bowl. He said that he was rooting for the Tennessee Titans to win the Superbowl because they were the underdogs. I also asked him what he thought about the Patriots not contending for the Superbowl? " I personally think it's great that they did not contend because it was getting boring year after year having one powerhouse team always in the Superbowl." He also said the worst possible outcome for the Superbowl is having a game where nothing is happening and there are just turnovers over and over rather than an action-packed game. 
Hopefully, we will have a very action-packed interesting Super Bowl game. The game will start on Sunday, February 2nd at 6:30 PM. Make sure to tune into the Super Bowl, you won't regret it.