Mrs. Grady Sings her way to her 19th year teaching!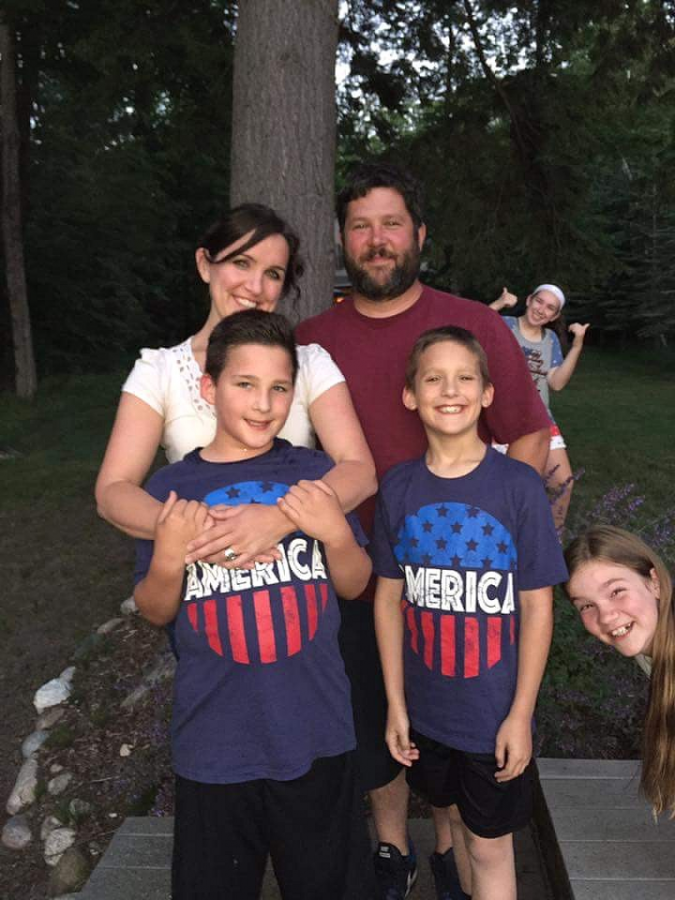 Mrs. Grady is the West Middle School choir teacher. But Mrs. Grady is much more than just a choir teacher, she is wife, and mother of 2 twin boys that are 12 years old, and has a child on the way.
When Mrs. Grady first started teaching, there were only 100 students enrolled in the choir program. Now, there are over 300 students in choir today! Why have those numbers increased? Because Mrs. Grady is an awesome teacher! Mrs. Grady has made a big difference in each and every one of her students' lives. Teddy Ewers stated "She is a truly genuine nice person. She inspires me to be a better person. She has a lot of patience and is a good person." Lots of Gradys students, including Emily Fagerman and Ava Geyer, said that she is super supportive and they can tell her everything. "I love Mrs.Grady she is my favorite teacher," said Charlotte Krot.
Mrs. Grady was a middle school student like we are once. She attended East Middle School and then went on to Salem High School. She graduated from Salem and went to Eastern Michigan University for her undergraduate degree. For her master's she went to Marygrove College. Mrs. Grady wanted to teach choir because she loves kids and music, so she knew if she put those two things together she would have a great job.