NBA season is suspended, but who would have won?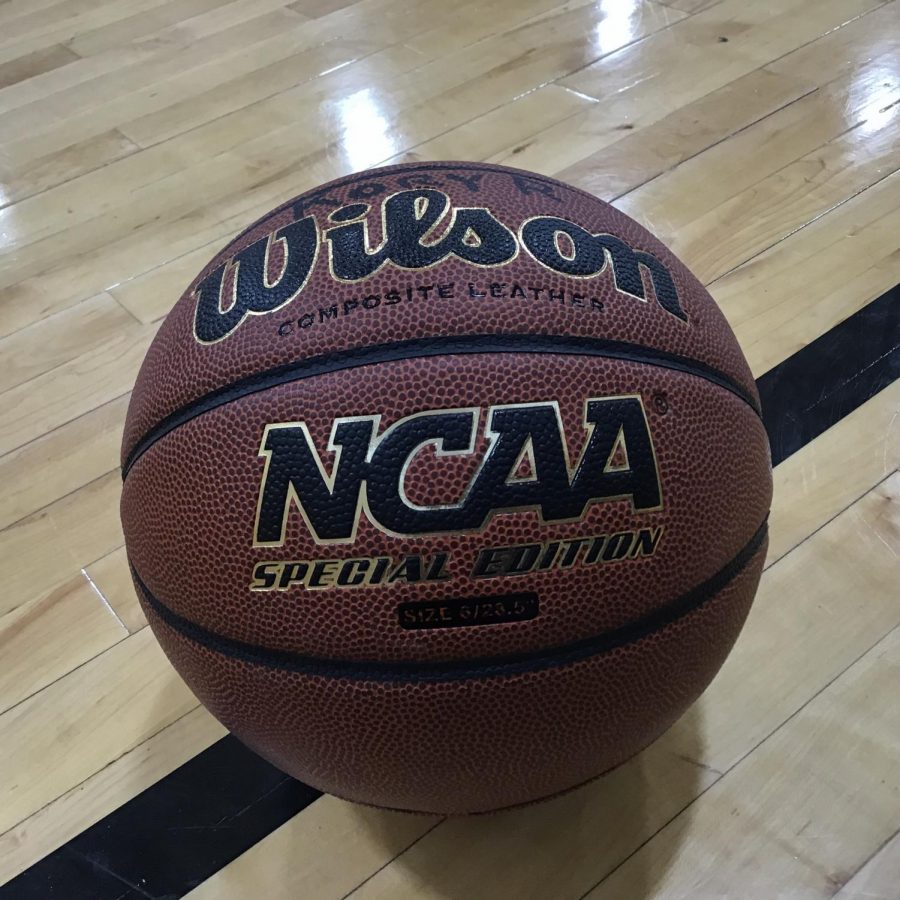 Unfortunately, because of the coronavirus, the NBA playoffs have been canceled. In the Eastern Conference, the Miluke Bucks are in the first place right now.  In the Western Conference, the Los Angles Lakers are in first. Many people thought the bucks were going to win, but now we will never know.
The NBA playoffs happen every season. Eight teams from each conference come together to compete. When the two final teams verse each other in the finals, there are a max of seven games and a low of four games. Whoever has the better record at the end wins the Playoffs. 
Before the cancellation, Jaxon McCaig, West 8th grader stated: "I think the Grizzlies will win because they have really good players." Jaxon also said his favorite team is the "Grizzlies because they have Ja Morant and he is a very good player."Jaxon also added  that his favorite player is "Luka Donic because he is a very good player." Jaxon wanted the Grizzlies to win.
West 7th grader Ryan McCaig wanted the Rockets to win, which is his favorite team. Ryan explained, "My favorite player is Jimmy Butler because of the way he plays and he is a good person."
Many fans are upset because they planned on watching the games. This is the first time in NBA history for the tournament to be canceled. Teams, fans, and players are left with many questions. Will we ever get to see our favorite teams play?