Thanksgiving of 2020 this year will be weird but some things may not change.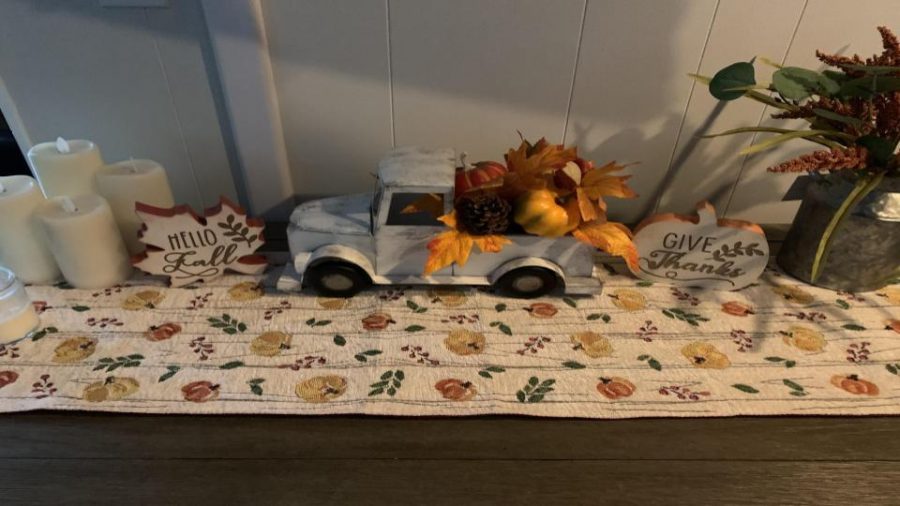 West families will be celebrating Thanksgiving differently this year. Governor Whitmer and the Michigan Department of Health warn families about getting together for the holiday. The recommendation is to social distance and only celebrate with people in the same household. 
Mrs. Lauron, a Plymouth resident, states, "We will be having Thanksgiving with just our family. We will not be having anyone else over to our house because we are trying to social distance with our family." Many families will be celebrating with others over a zoom dinner. 
Safety precautions families are using are to have their groceries delivered and social distancing. 
Mrs. Lauron said, "I do not agree with the governor that we should only celebrate with people in our own home. I believe that every person should be able to make the decision on their own to celebrate in the ways that they want to. If you practice social distancing, wash your hands and follow all the guidelines, I believe that it would be safe to have dinner with others." 
The Lauron's are only celebrating with people that live in their household because of grandparents that are considered "high risk". 
Many people have been buying up a lot of cooking ingredients from the store. Mrs. Lauron found it difficult to find everything she needs for Thanksgiving dinner. 
The Lauron family normally participates in a potluck on Thanksgiving. This year, they will compare dishes through Zoom, "We as a family have shared all of our recipes and will all be making the same items for dinner. While we are on Zoom we will be sharing what each dish looks like to compare. It should be really fun to see all of the family and the dishes that were made."