Male West Teachers are fundraising for No-Shave November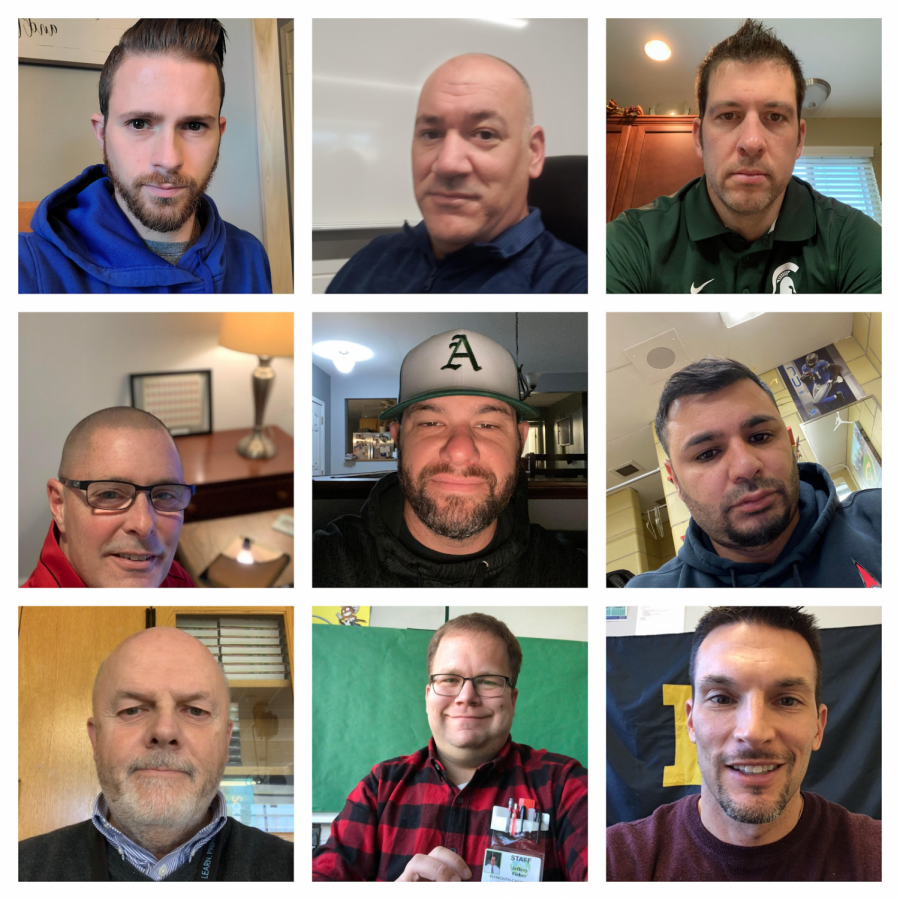 This November, there will be many men participating in "No-Shave November" to raise money and spread awareness about cancer. The male teachers at West will be participating too! 
The teachers participating are Mr. Barnes, Mr. Trzeciak, Mr. Majszak, Mr. Smiley, Mr. Wells, Mr. Almachy, Mr. Watson, Mr. Fisher, and Mr. Szalka. The male teachers will be fundraising from home. They are doing this to bring awareness to men's health.
No Shave November started on November 1st and it will continue throughout the month of November. 
Mr. Szalka stated, "It also encourages men to get their yearly physical and check-up." He also stated, "These yearly check-ups are important because it [helps] cancer awareness."
It is a pretty cool fundraiser and there is a decent amount of people that are participating in the fundraiser which is nice because they wanted to join Mr.Szalka.