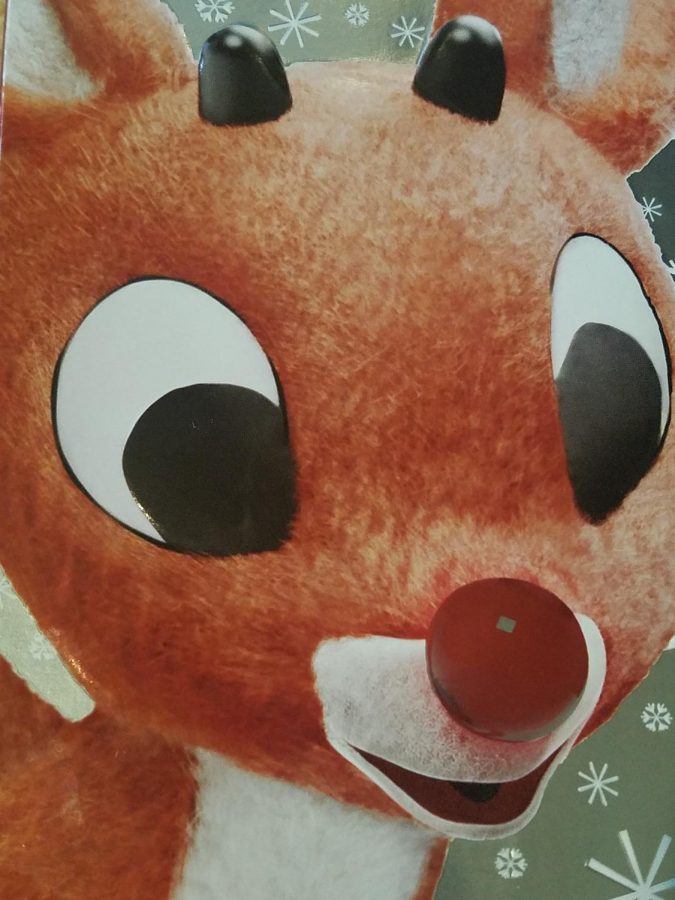 It's close to Christmas time, and a lot of people know who Santa is right? Well, many West students voted on who their favorite out of Santa's reindeer are using The Bite! Right now is a time where cheer needs to be spread, so why not talk about Christmas, the most wonderful time of the year?
Based on votes coming from West students, there were a few reminders that seem to be the most popular. Mr. Badham, seventh and eighth-grade science teacher, states that; "Just based on the name, I'd say Blitzen. The name Blitzen actually means lightning in German." Emily, a sixth-grader at West, says that Dasher is her favorite because it reminds her of a game she used to play in elementary school. Now, onto the voting results:
1st Place-  Rudolph with 63 votes (51%) 
2nd Place-  Comet with 18 votes (15%) 
3rd Place –  Dasher with 11 votes (9%) 
There were many other reindeers that got votes, but those were the top three!