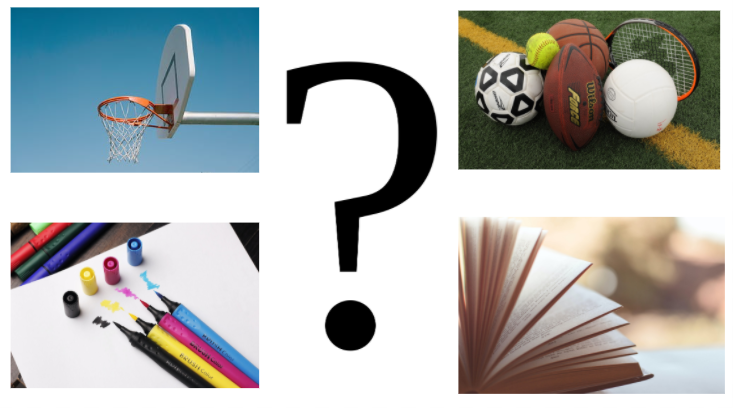 Covid 19 has affected what West Middle School students like to do in their free time in good and bad ways. Many students are having to practice sports at home during covid. Many students liked hanging out with friends in their free time when there wasn't covid.
"When there wasn't covid, I enjoyed hanging out, having sleepovers, and going to new places," said Sydney Alvin, a West 7th grader. Many West students have found that it is harder to practice sports with covid-19. "Yes, I do cheer. It is harder to practice with covid because we can't practice as long. We also can't get very close to people so we can't run over routine or stunt." said Sydney Alvin. " I play softball and during covid, it is definitely harder to play because when you're sweating so much it's pretty hard to breathe with a mask on," Morgan stated.
West students have found other fun things to do in their free time during covid. "I like baking, going outside, watching movies, practicing cheer in my basement, and face timing with my friends," said Sydney Alvin. "I like to play sports, hang out with friends or family, or play with my dog," said Morgan Mitchell.
If you can't find any activities to keep yourself entertained, here are some ideas.
Painting, watch tv, cooking, board games, exercise/sports, read, ride your bike, draw, and play with a pet. Hopefully, these ideas will keep you entertained during the pandemic, and that we can return back to in-person activities soon!