This is what Christmas will look like in 2020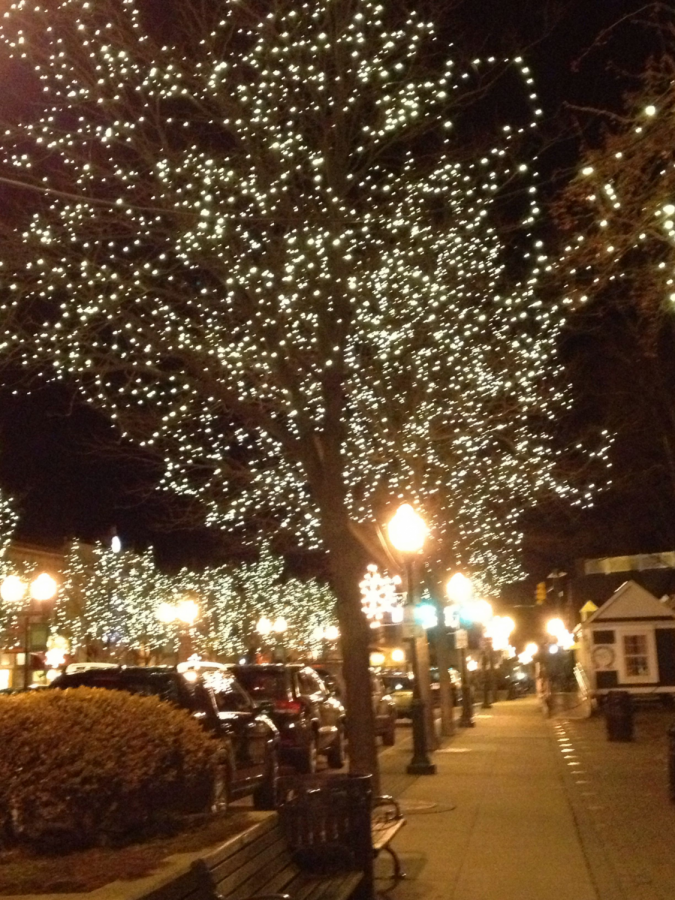 What will Christmas look like this year? With the pandemic, holiday plans might have to change this year. Mr. Meyer pitched in and told us how his plans have changed for the holidays this year. It is very important to follow the CDCs recommendations over the holiday season because of the large spike in covid-19 cases you are most likely to get covid-19 now than ever before!
Cases continue to rise across the country and the risks of getting covid-19 over the holidays are extremely high. The CDC recommends that "the safest way to celebrate the winter holidays is to celebrate at home with the people you live with." They also recommend that you should try to limit going out to stores, restaurants, and large events during the holiday season. Although there will be restrictions over the holidays this year there are some alternatives to this situation. You can hold a virtual Christmas/ New Year's eve party over zoom and if you really want to host in-person but you should wear masks and practice social distancing at all times. Before you should know the risks of doing so and you do still have a chance of getting covid even if you do wear masks and social distance at a large gathering.
Over the holiday season, researchers predict that there will be a large spike in Covid-19 cases. This sadly means that there is a good chance there will be another lockdown and everything will close down. What does this mean for the skiing and snowboarding season? As of now, they are all resorts are open and maintaining 6ft (1.8m) social distancing. They have also closed all of the resort restaurants and stores. So as of now, it appears that the resorts will remain open until further notice from Governor's orders. Although we have not had any updates on the PCCS ski club for this year it appears they will sadly not have it this year.