West Credit Union Comes Every Other Week For Kids To Save Money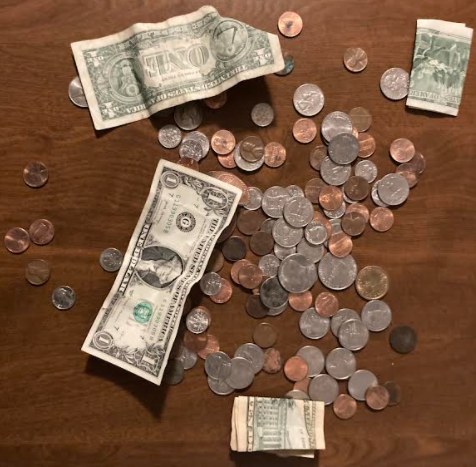 The West Middle School Credit Union comes every other week, and you can help save for your future. 
The Credit Union takes place every other Friday. "The Credit Union is a place where students can place their money and save for your future," states Justin Kolodziej, a West Middle School student. 
The Credit Union can also help you because at one point because you might want to buy something at some point in the future you will have "extra money" to buy that thing that you want. "Mrs. Ritchers and Mrs. Bazzi 7th grade class [Takes care of the credit union.]" reveals Justin. There are a lot of kids that do put money in because they "Intrust us with their money." 
Remember, the credit union can help you save, so you should start now!