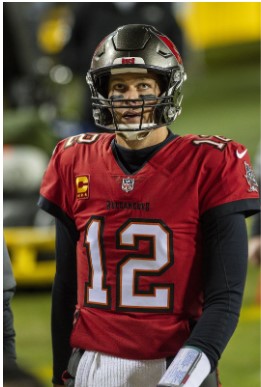 Tom Brady wins his 7th Super Bowl
March 16, 2021
Tom Brady and The buccaneers win Super Bowl LV, On February 7th In Tampa Bay, For The Lombardi Trophy. Super...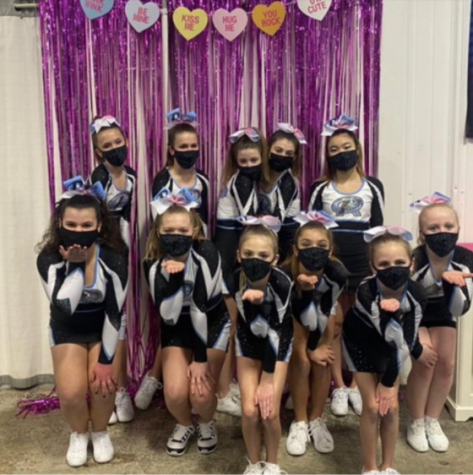 March 16, 2021
 I started cheer when I was 5 years old wanting a hobby or a sport to do. My mom was a cheerleader in...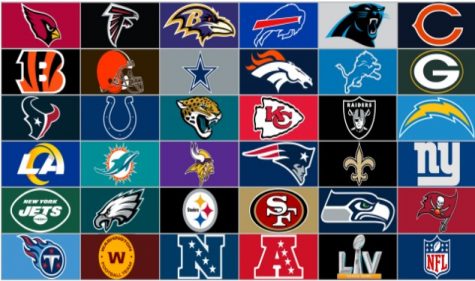 March 16, 2021
There is still a lot of time until the 2021-2022 NFL actually starts its first game. The first game is...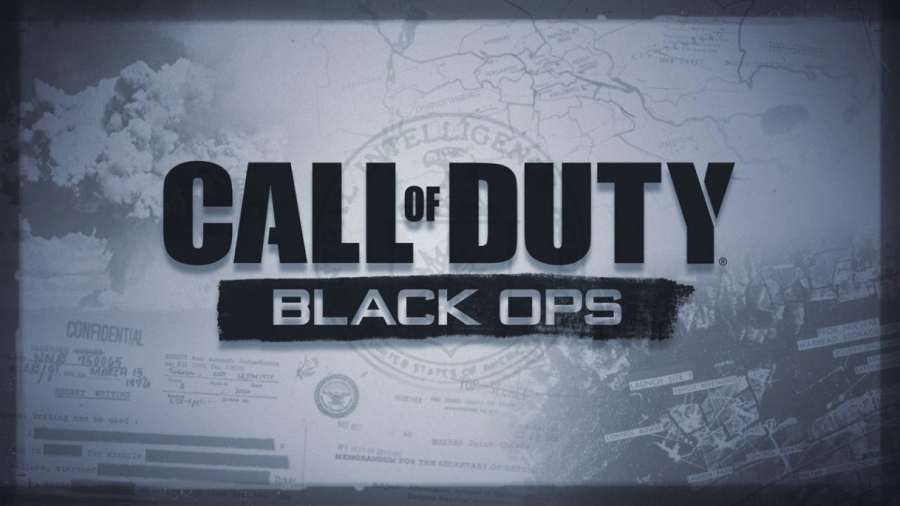 March 18, 2021 • 6 Comments
      Hi, I'm Bryan Pickens, and I'm interviewing my friend Cooper about Call of Duty. What is his favorite Call of Duty?  This is what Cooper said. "My favorite game is Call of Duty Black Ops. I remember when the...
Sorry, there are no polls available at the moment.