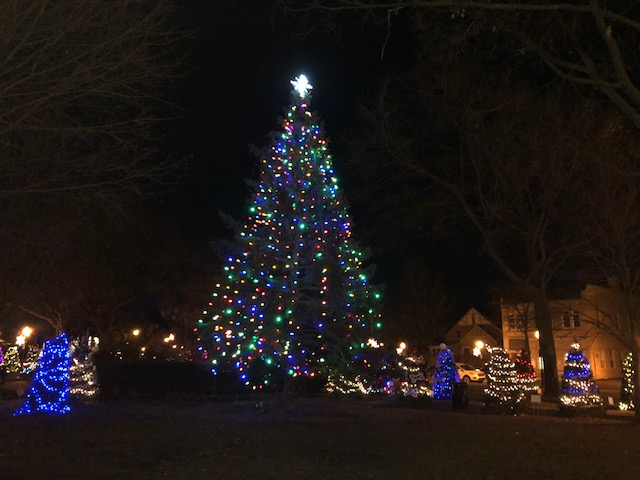 Christmas decorations, should they be up yet?  There are very many people who have very different opinions on this topic. Some people decorate...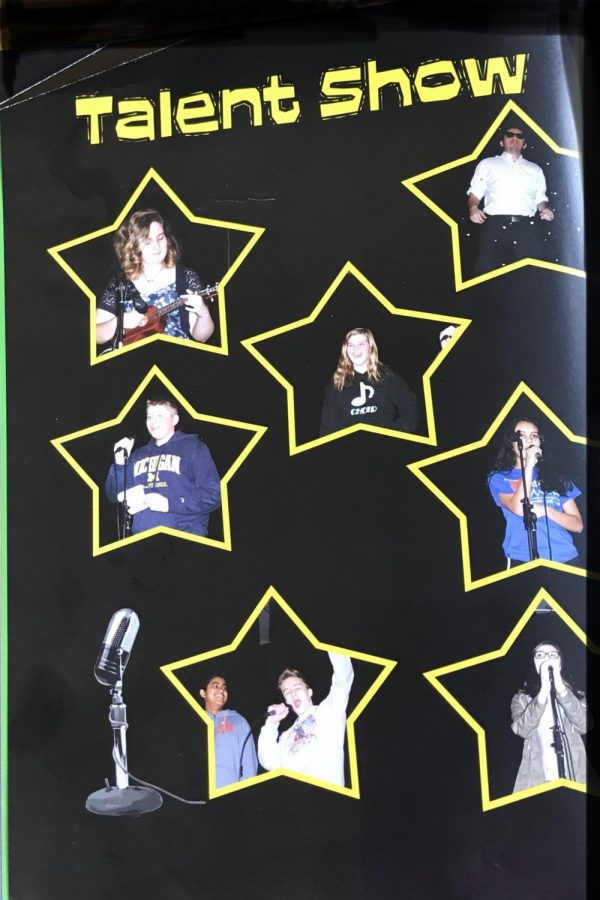 West Middle School hosts a talent show every year and has been for over a decade. This year it's planned to be in person unless the number of...
The volleyball season at West Middle School has spiked. We have the schedule and are ready to share it! There will be 8 games in total. There...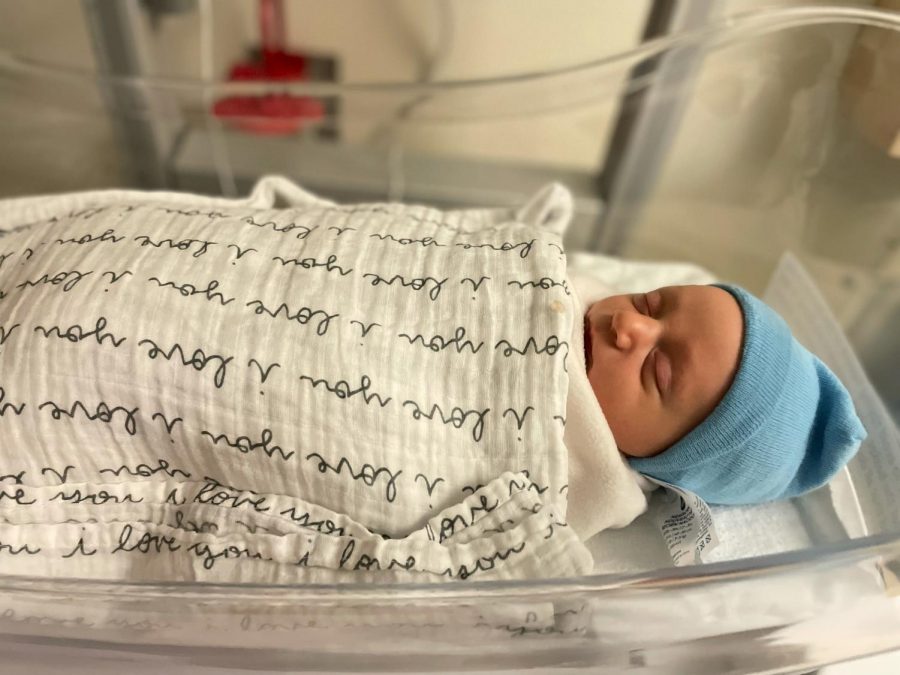 A new baby was born into the West family! Mrs. Williams, West ELA teacher, welcomed baby boy Sullivan Ray Whitaker on November 7th at 3:05 pm.  Sullivan...