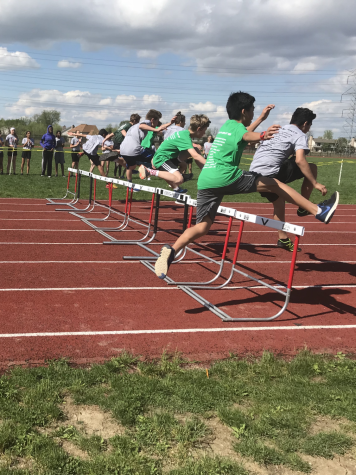 West Track & Field 2021 Starts May 3!
April 20, 2021
The West Track and Field 2021 season will start May 3 but will look very different. The coaching staff...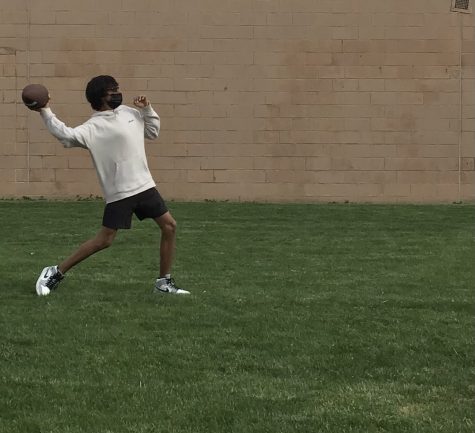 Jared Goff Gets Traded to The Detroit Lions
April 20, 2021
Jared Goff got traded to the lions on March 19th. Mathew Stafford will take the place of Jared Goff at...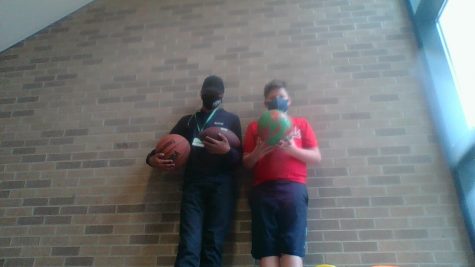 April 20, 2021
Do you like to play sports? If you do like to play sports. Here are some of the sports that West students...
Anya Read, Reporter, creative writer
May 25, 2021 • 7 Comments
I felt like passing out on the spot. It almost seemed like Deja Vu. Something so crazy that I couldn't explain, even if I tried. "Are you okay Valerie? You looked like you'd seen a ghost." Amanica asked. "I'm fine,...
Sorry, there are no polls available at the moment.