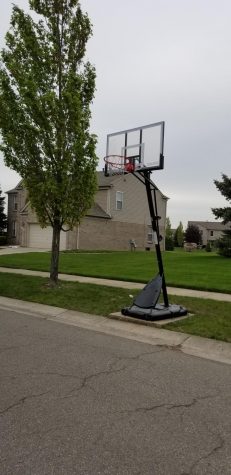 2019 NBA Conference Finals are in Progress
May 17, 2019
The NBA Conference Finals are in progress and all four teams have played hard to get to this point, but...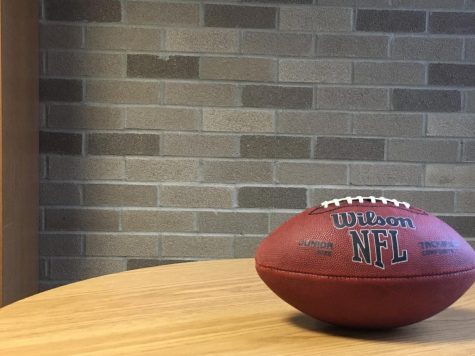 2019 NFL Draft First Two Picks and Exclusive with retired NFL player Tom Dohring
May 2, 2019
Thursday, April 25th-27th, the NFL draft took place. The draft assigns college football players to professional...
2018-2019 Salem's Winning Teams
April 29, 2019
2018-2019 Salem High School sports teams have rocked the park! This school year the Salem Women's...
Recent Sports Scores
Wednesday, November 15

Wrestling

West Middle School 48 - East Middle School 12

Thursday, November 9

Volleyball

West Middle School 25-20, 25-21

Thursday, November 9

Wrestling

West Middle School 24 - Discovery Middle School 18

Wednesday, November 8

Wrestling

West Middle School 27 - Liberty Middle School 21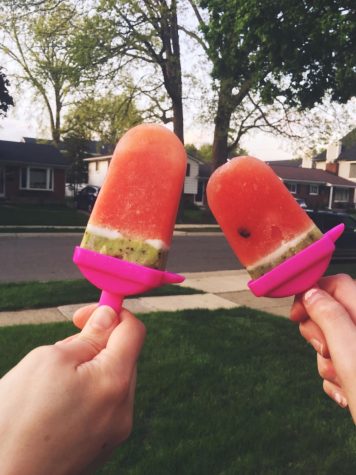 Scarlett McMullen and Victoria Tan
May 17, 2019 • No Comments
These refreshing Summer popsicles are easy to make and delicious. Ingredients 3 ½ cubed seedless watermelon 5 1/2 Tbsp granulated sugar, divided 1 Tbsp fresh lemon juice 1/2 cup canned coconut milk 6...
Sorry, there are no polls available at the moment.