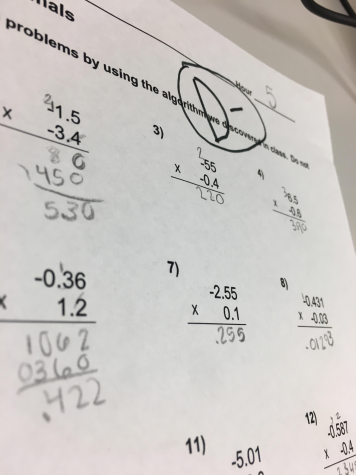 November 30, 2018 • No Comments
Here at West Middle School, there are many teachers that give out extra credit and many that don't. West students want to know why a child with a struggling grade wouldn't be given the option of extra...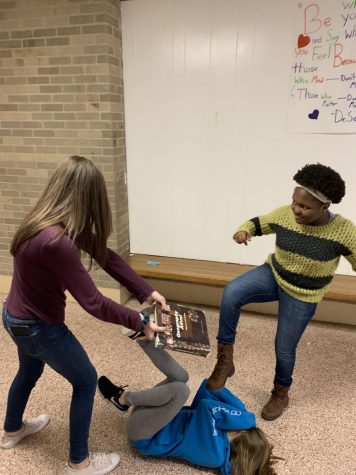 Is Bullying a Problem at West?
November 29, 2018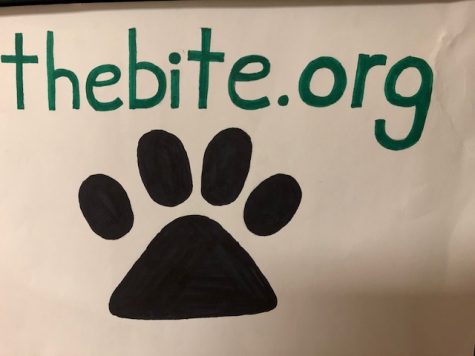 November 28, 2018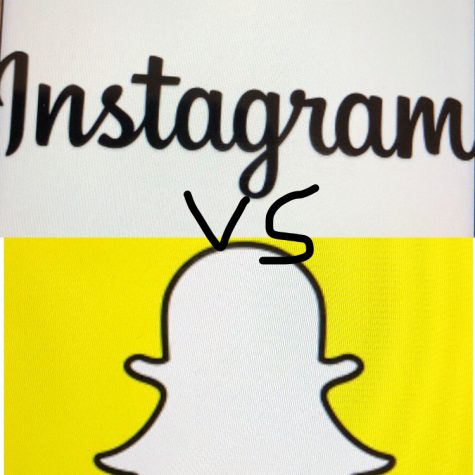 November 27, 2018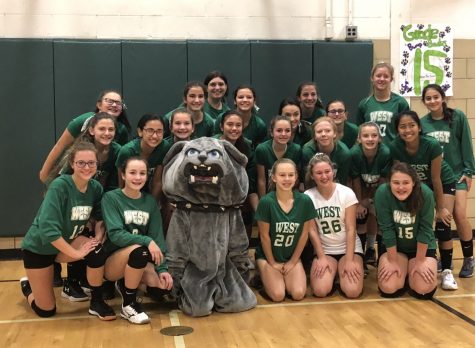 2018 WMS Volleyball Team is Off to a Great Start!
November 20, 2018
Bump! Set! Spike! The 2018 W.M.S. Volleyball Team is a very talented young group of girls. This season...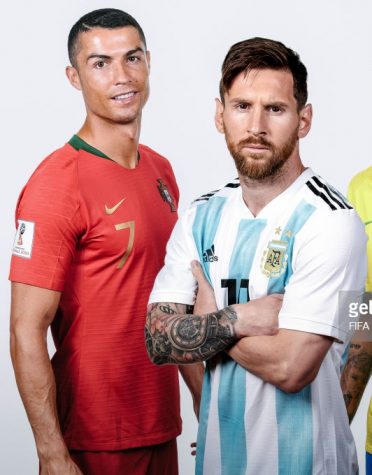 October 30, 2018
Lionel Messi and Cristiano Ronaldo are currently two of the best soccer players in the world. Cristiano...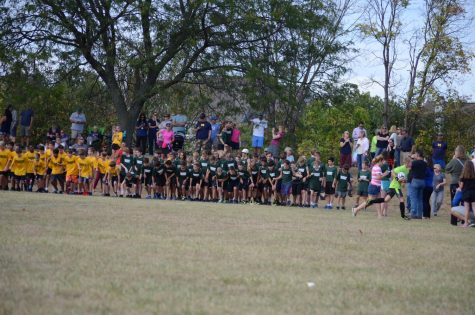 XC News: West's Stuns and Takes Over the League Meet!
October 25, 2018
Attention fellow Bulldogs! I am happy to announce that West Middle School Cross Country team won the...
Recent Sports Scores
Wednesday, November 15

Wrestling

West Middle School 48 - East Middle School 12

Thursday, November 9

Volleyball

West Middle School 25-20, 25-21

Thursday, November 9

Wrestling

West Middle School 24 - Discovery Middle School 18

Wednesday, November 8

Wrestling

West Middle School 27 - Liberty Middle School 21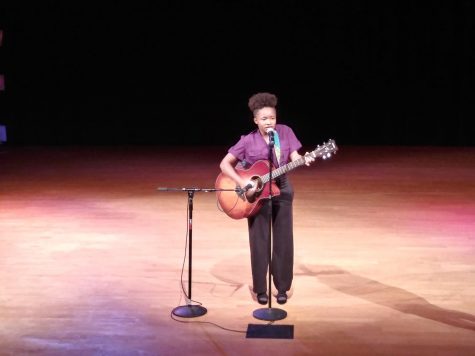 Nailah Spencer, Reporter
December 5, 2018 • 1 Comment
Marquette Winston is a local 16-year-old musician and a senior at Canton High School. Marquette sings and plays guitar, and has been since she was two years old. You may see her performing at the PARC, the Coffee Bean cafe,...
Sorry, there are no polls available at the moment.