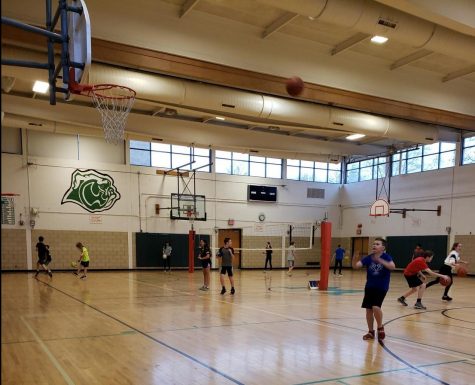 The Boys 2018 Basketball Tryouts
December 20, 2018
The Boys Basketball Tryouts for 7th and 8th graders were December 13th and 14th in the gym at WMS. Mr....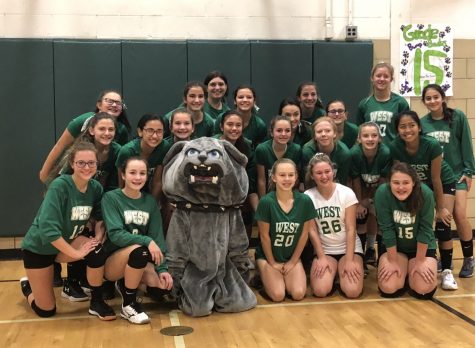 2018 WMS Volleyball Team is Off to a Great Start!
November 20, 2018
Bump! Set! Spike! The 2018 W.M.S. Volleyball Team is a very talented young group of girls. This season...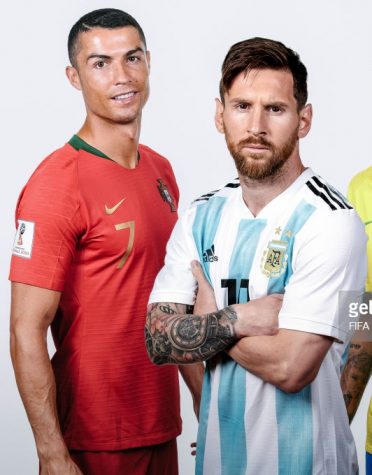 October 30, 2018
Lionel Messi and Cristiano Ronaldo are currently two of the best soccer players in the world. Cristiano...
Recent Sports Scores
Wednesday, November 15

Wrestling

West Middle School 48 - East Middle School 12

Thursday, November 9

Volleyball

West Middle School 25-20, 25-21

Thursday, November 9

Wrestling

West Middle School 24 - Discovery Middle School 18

Wednesday, November 8

Wrestling

West Middle School 27 - Liberty Middle School 21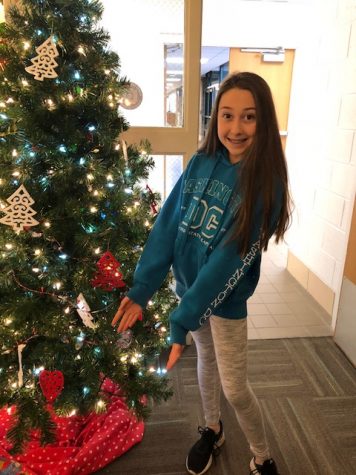 Caitlyn Blasch and Grace Cheetam
January 17, 2019 • 2 Comments
Over the holidays, people received lots of fun and useful gifts. Here are the popular gifts of 2018 West students got for Christmas: #1 Clothing To start off with, Maya Mitts (7th grade) got lots of clothes from Hollister,...
Sorry, there are no polls available at the moment.