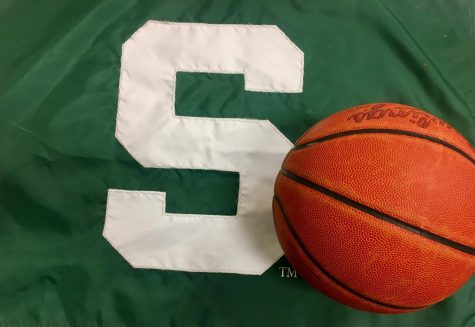 MSU Basketball's Freshman Class
November 20, 2019
The new freshmen on the Michigan State Men's Basketball team are looking good this year. Before the season...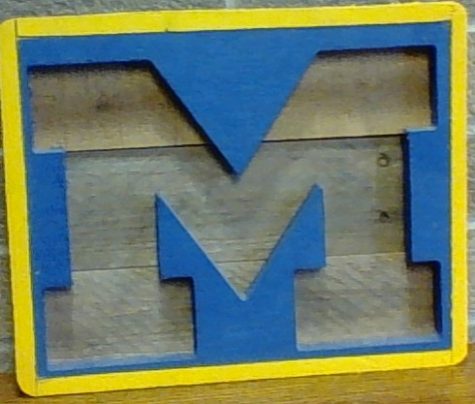 2019-2020 Michigan Basketball Season Predictions
November 18, 2019
This year in the off-season, Michigan Basketball Coach John Beilein signed with the Cleveland Cavaliers....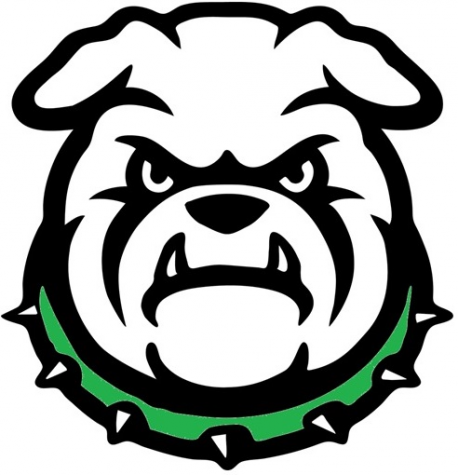 November 14, 2019
Bump, set, spike. This year's West volleyball team for the 2019-2020 season, is pretty amazing. With...
Ryann Zaenglein, Reporter
November 20, 2019 • 10 Comments
Sponge Fries: 1: Cut a yellow sponge into strips so that they look like fries. 2: Hot glue a piece of felt that looks like a McDonald's fry box to the bottom of a phone case. 3: Hot glue the "fries" to the...
Sorry, there are no polls available at the moment.