On Monday, July 20th, the Norwegian handball team got dress coded for wearing spandex shorts instead of bikini bottoms. The Norwegian handball...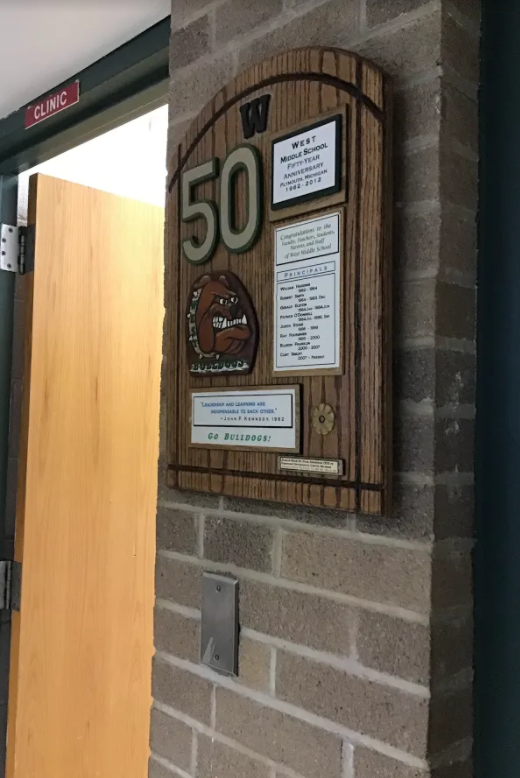 So what has West achieved over the years? I interviewed West's Principal Mr. Smiley and got details. I asked, when was west built, and what has...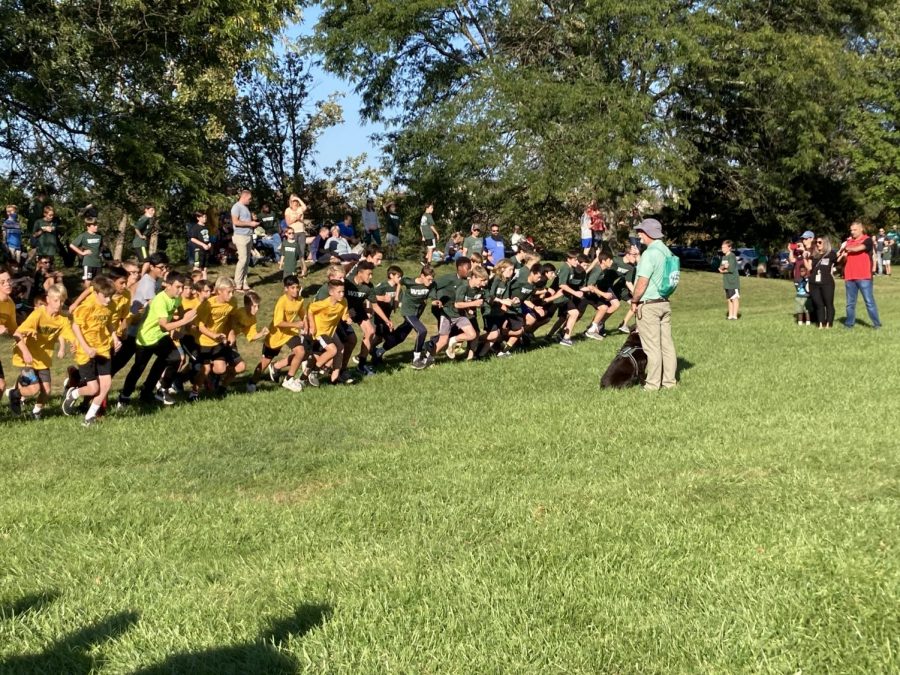 The West Middle School cross country team started their season just 3 weeks ago. The Bulldogs have been running and competing against other middle...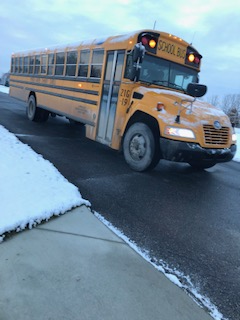 PCCS parents, students, and teachers have not been happy that many bus routes have been canceled and buses have been late picking and dropping...