March 28, 2020
Whether it's the fights, the fans, the intensity, hockey is overall just a fun sport. Now,...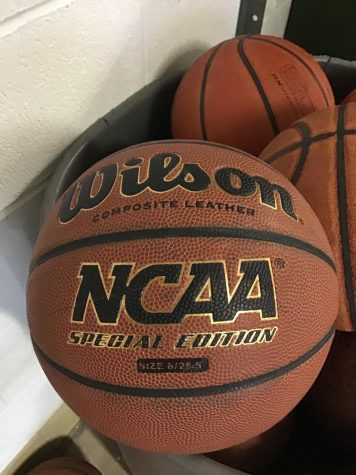 March 13, 2020
The coronavirus is the talk in the world. The coronaviruses outbreak has caused high schools, colleges,...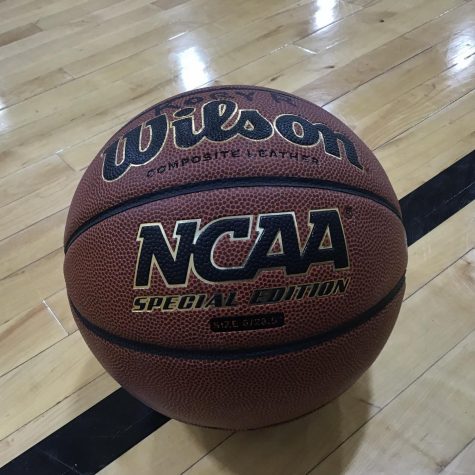 NBA season is suspended, but who would have won?
March 12, 2020
Unfortunately, because of the coronavirus, the NBA playoffs have been canceled. In the Eastern Conference,...
Sorry, there are no polls available at the moment.