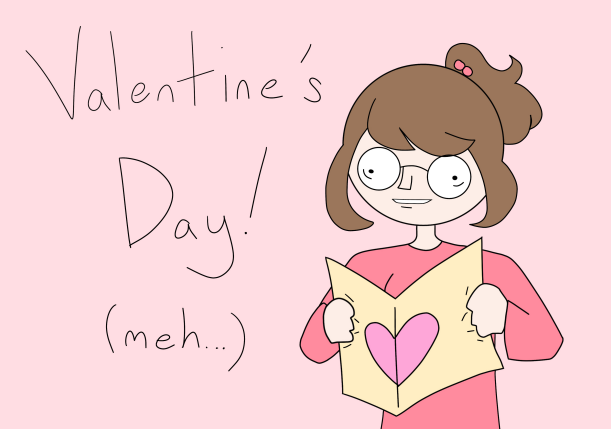 According to research done by semi-professionals (Quite possibly myself), only 1 in every 11 West students are actually doing something with...
Betty White sadly died on December 31st, 2021 at age 99 in Brentwood, California. We would like to dedicate this article to her and learn who...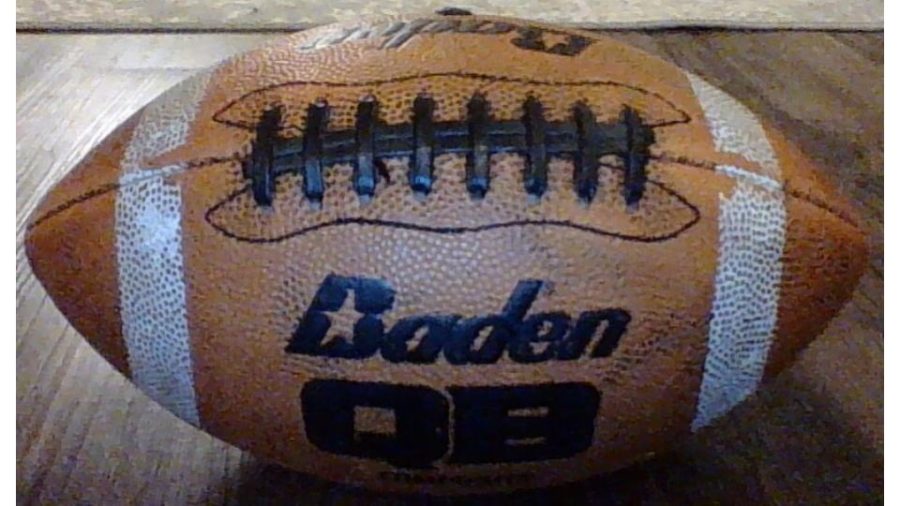 Ever since the start of contact sports, there have been injuries to every part of the human body. Lots of people ask the question, "At what...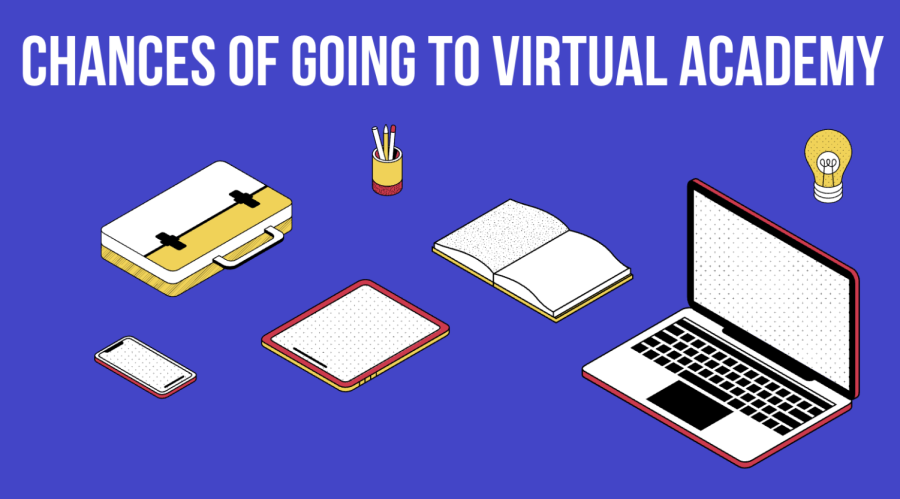 As we all know, Covid cases are rising by the second because of the new Omicron variant. The common question among students is, "Are we going...