Champions League Soccer Games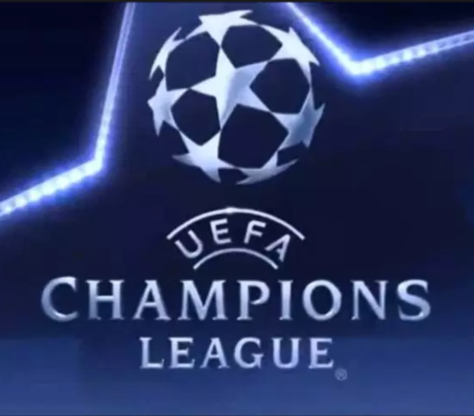 Sal Orlandi and Mitchel Clark
April 17, 2019
Have you been watching any of the 2019 Champions League soccer games? The Champions League is a tournament of soccer games, each lasting 90 minutes, for club teams. Unlike the World Cup, which has teams such as the USA, Mexico, Spain, and Germany compete, the Champions league is all club teams. Teams such as Juventus, Manchester United, and Barcelona competed. The finals will be held Saturday, June 1st, 2019. Time of the game is to be determined.  
Previous game scores are as follows:
Porto vs. Roma 4-3 aggregate

Manchester vs. Schalke 10-3

PSG vs. Manchester United 3-3 Manchester wins on away goals

Barcelona vs Lyon 5-1

Juventus vs Athletico Madrid 3-0

Liverpool vs. Bayern 3-1

Tottenham vs. Dortmund 1-0

Ajax vs. Real Madrid 4-1
According to Paul Quint, a seventh grader, stated, " The games last a while, um, most of the big games are in the spring though." The "big games" are the quarter and semifinals. Obviously, also, the Final is exciting. Mano Karjian, seventh-grader, said that " I know of a few teams that I think will, uh, be in the finals.
And our author's predictions? Sal's predictions are Barcelona and Tottenham Hotspur will be in the final. Mitchell says Barcelona and Manchester City will be in the final. Barcelona is definitely a bandwagon choice for viewers if you don't know soccer well.
Make sure to watch the finals on Saturday, June 1st!