Picking the Perfect March Madness Bracket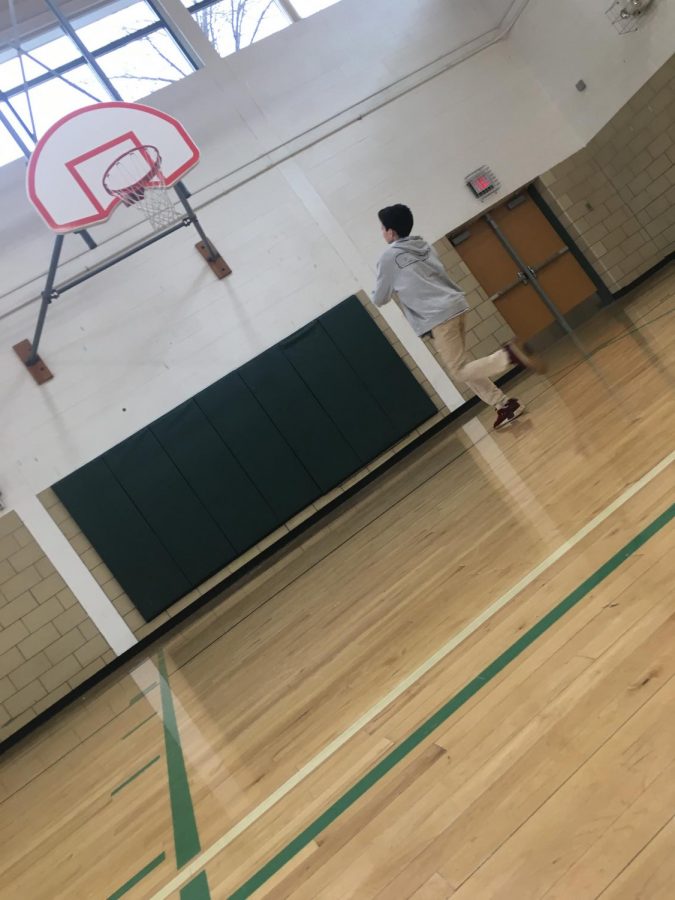 Will Amos and Dillon Calhoun
April 12, 2019
There are many reasons why nobody has ever gotten a perfect bracket.  One of the biggest reasons why is because of upsets, when a "lesser" team beats a better team. Nobody knows whos gonna win and or lose during the month of March. Anybody can have the game of their life and end up winning. Mr. Foley states, "12 seeds always beat 5 seeds, we just never know who it's going to be."
The chances of someone getting a perfect bracket is a 9.2 quintillion chance and this is why it's never happened. There are 64 teams and what are the chances that you're going to pick the right team out of 32 games. On top of the 32 games, there's always multiple upsets. Last year, number 16 UMBC beat number 1 Virginia. 
Just this year the first person in history got to the sweet 16 with a perfect bracket but it was broken by the underrated Texas Tech who beat Michigan and his bracket was shattered. This goes to show how rare it is just for someone to get a perfect bracket.
There are many strategies for picking brackets, but which one is the best? It is very hard to tell what the best method is. Most think it is just plain ol' luck. Some of the best brackets are chosen by people who don't know basketball and pick by the colors or the team's mascots. There is really no perfect strategy for picking a perfect bracket because it's impossible to know who will win.