2019 NFL Draft First Two Picks and Exclusive with retired NFL player Tom Dohring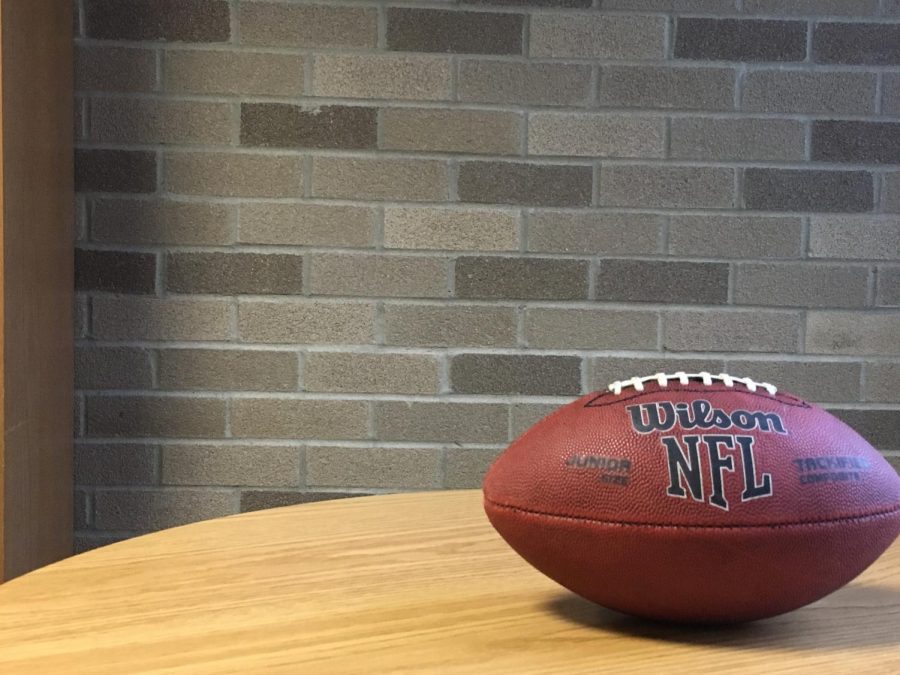 Darrius Williams and Dillon Calhoun
May 2, 2019
Thursday, April 25th-27th, the NFL draft took place. The draft assigns college football players to professional teams. Some players have better chances, and the others don't with being selected. There were seven rounds and 254 picks. All of these players considered are very talented.
The Arizona Cardinals selected Kyler Murray. Kyler Murray was a quarterback out of Oklahoma. He was the greatest quarterback in college this year winning the Heisman Trophy award. Also, he was able to go to the MLB, after he was drafted to the Oakland Athletics, but decided to take the football road. He is obviously the best and the most athletic quarterback in this year's draft.
For the second pick in the NFL draft, the San Francisco 49ers selected Nick Bosa. Nick Bosa is the best DE in the draft hands down. Ohio State did a great job with training this player. He has one brother (Joey Bosa) in the NFL already playing for the Los Angeles Chargers, and his dad (John Bosa) played in the NFL for the Miami Dolphins.
There was so much hype on who would be picked first… it was insane. The Cardinals went back and forth on who they were going to pick. Was it going to be Kyler Murray or stay with Josh Rosen and pick Nick Bosa? The Cardinals considered many things before picking their player. Retired NFL player (Kansas City Chiefs) Tom Dohring states, "What a coach looks for in a player is, does he have good character, smart, good, physical ability, good football IQ, and is he coachable." There has been many mock drafts and many predictions on who was going to be picked. It's all up to the coaches though.
Playing college football is hard enough, but making it to the draft and getting selected is unbelievably hard. However, this struggle comes with a great amount of joy. Many players dream of getting picked and walking up to the stage to get a picture with your team's jersey. Along with the satisfaction of being picked, there is also a great amount of pressure that comes with this new role. Retired NFL player Tom Dohring states, " When getting picked you feel all types of emotions that consist of excitement, joy, thankful to god, pressure, nervousness, and relief." Getting picked in the NFL draft is a dream come true for so many players.