Vote for the 2019-2020 Student Council Reps!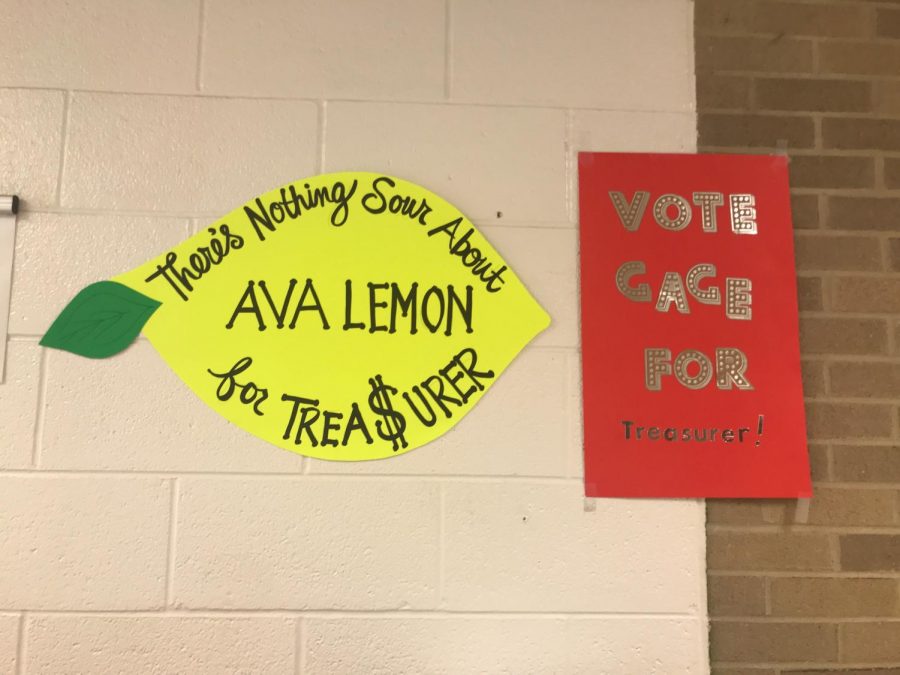 Ella Miller and Maya Boland
May 21, 2019
West's 2019-20 school year elections for student council are coming up. The voting for the student council will be held on May 24, 2019. The available offices for the council are treasurer, secretary, vice president, and president.
Some students think that a student-run council is good for the school. Emma Patrick, a 7th grader at West, stated, "I feel like it's a great chance for students to get involved with the school…" Frances Walewski, a 7th grader at West, and Emma, both wished all the students running, "Good luck!"
The minute and a half campaign videos will be shown in primetime, May 20th-22nd. The upcoming 2019-202 council will be run by future 7th and 8th graders. Due to the lack of competition, we already know that the Vice President will be a 7th grader and the new President will be an 8th grader! The students running for this year's West Middle School Student Council are below:
President: Frances Walewski
Vice President: Marie Granor
Secretary: Mikayla Randall
Treasurer: Allyssa Hastings, Elise Detchen, Ava Lemon, and Gage Ellis