Go to the Halloween Dance on October 30, 2019!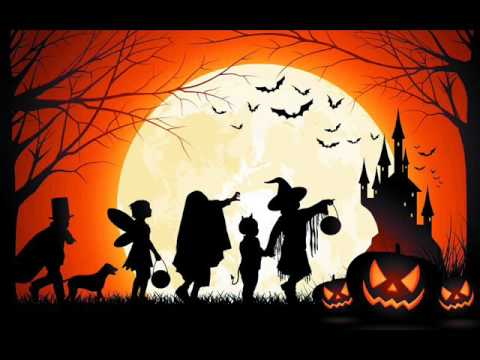 This year's Halloween dance for West middle school will take place on October 30th, 2019 from 6-8. The admission fee will be $5.00 for entry. Your ticket will include free food for the entire time. There will be pizza, chips, and pop. There will be a costume contest and there will be a prize for the first, second and third place winners. The prize has not yet been determined. 
For those who are wondering if there is a dress code, Mrs. Williams said, "Anything that would be in school terms so like if you remember in elementary you cannot have weapons or masks for anything too graphic." This year at the dance there will be no phones. Mrs. Williams stated that "Since we are doing away for the day this year we decided that at all the dances we would do that as well where the phones are away."  
Some of you might come not to dance, but for other activities. Mrs. Williams informed us that  "there will be a photo booth so this time hopefully people can it be pictures of their costume or any other activities than people dancing." We don't know if there will be a haunted house this year. Mrs. Williams told us that "last year there was a haunted house that you did but the student that had it is unfortunately off to high school now".
The rest of the activities have not been determined yet. But the ones we know about seem pretty fun. Please come to the Halloween dance, it's going to be a blast this year.