West Students LOVE their club soccer team!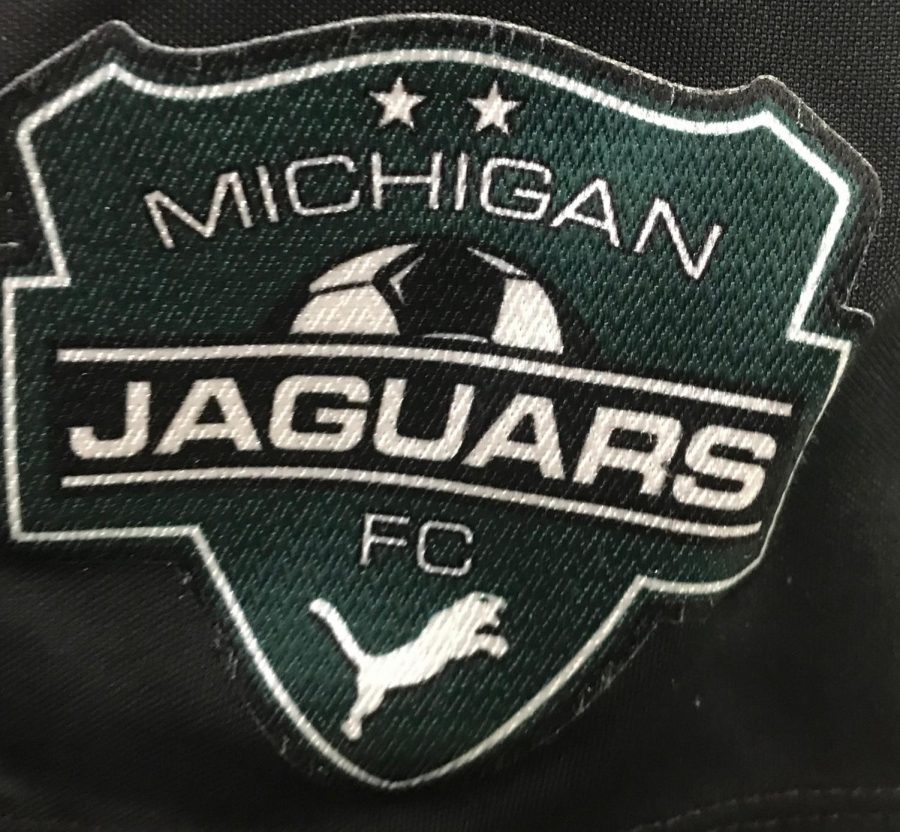 Lots of West Middle School students play and enjoy club soccer. At West, you can see lots of kids wearing their club soccer clothing to school. What makes students so proud of their teams? Students have worked hard to make the team and they spend most of their time with their teams. 
Seventh graders Clare Binder, Emily Fagerman, Natalie Krupka, Maggie Migyanka, and Marissa Haratsaris all play for the Plymouth Reign 2007. They all enjoy it and would not want to leave. Plymouth Reign is a really popular club team for both boys and girls. There are different age groups and team abilities are organized by color.
Hawks is the most elite club soccer team for girls. Wolves and Jags are the elite club teams for boys. These teams are based out of Livonia, MI.
Isabelle Prantera, seventh-grader, plays for the Michigan Jaguars 07 green team. She likes the club she is currently at, and would not leave it. But if she had to, Prantera would go to the Plymouth Reign. She thinks the competition is pretty challenging on the Jags. 
All of those people love and enjoy playing soccer. Ethan Britton disagrees, he doesn't play or like soccer. He doesn't find joy in it, he says, "All you do is kick a ball and run." Britton plays baseball and says he will never play soccer. Britton states that he, "Doesn't get it cause there is no physicality in it and it's dumb." 
So why do so many West kids love their club soccer team? Players love their coaches, they love hanging out with their teammates, they like the atmosphere, and they love going to tournaments. A lot of players also enjoy the team parties at the end of the season. The soccer team becomes your family.