2019-2020 Michigan Basketball Season Predictions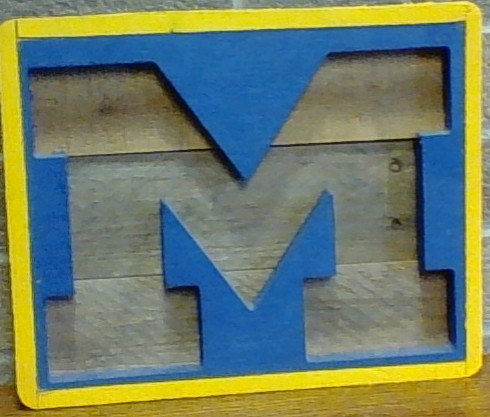 This year in the off-season, Michigan Basketball Coach John Beilein signed with the Cleveland Cavaliers. leaving his college coaching career behind and joining the pro league. The fans are left with a lot of questions about if Michigan can live up to how they did last year, and if their new head coach Juwan Howard can be a great as Beilein in the 2019-2020 season. The team is a lot different this year. They beat Appalachian State in their season opener 79-71. 
 Mr. Smiley, Principal at West, admits, "I do like the new Coach Juwan Howard. I liked him when he played at Michigan when he was on the Fab Five and I think he will be a great Coach at Michigan…I think they will do well and improve as a team as the year goes on. There a young team and will probably have some ups and downs throughout the season. They have a new coach and a lot of new players so it might take them a while to get good teamwork." Mr. Smiley has a good outlook on the season. The team lost three of their starters and the season will be a growing season. 
Clare Binder, a 7th Grader at West, agreed with Mr. Smiley, She likes the new Head Coach. She told me, "I knew he played for the Fab Five at Michigan a few years ago and I think he will be a good Head Coach."  Clare then told me, " I think they will do pretty good and shock some people considering they lost 3 of their best players. They looked good in the season opener against Appalachian State. They played very good in the first half, but then they fell apart and [barely] pulled through at the end." 
Our prediction is that the team will finish above a 500 record, but lose some close games that they would have won last year. This year might different compared to last year,  but I'm sure it will still be entertaining and fun to watch.