PCCS Ski Club: Mt. Brighton vs. Alpine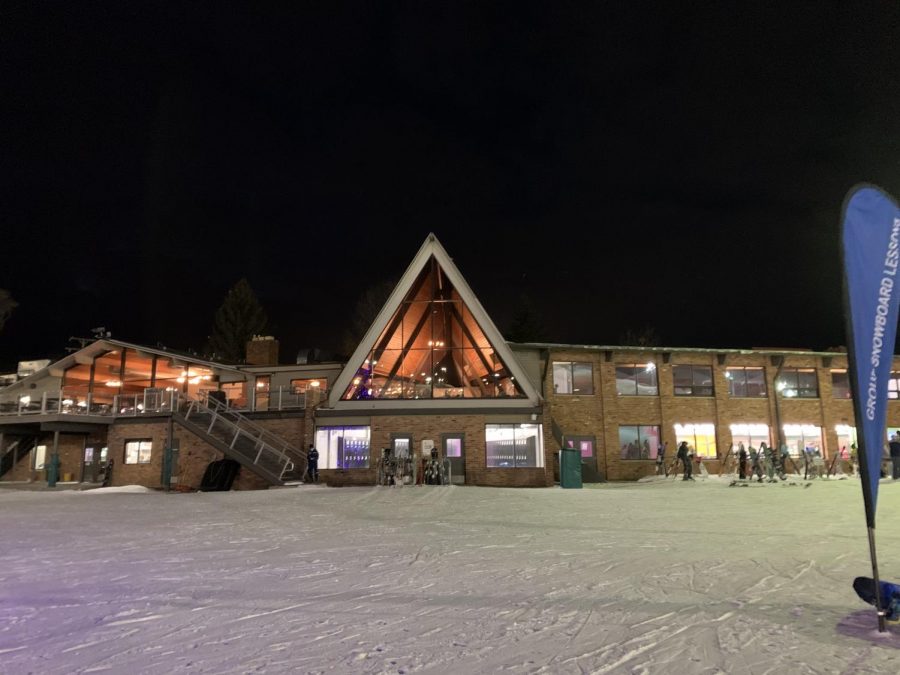 The PCCS Ski Club is an after school club for 6th-12th graders. Club members ski on the weekends from 4:30-9:00 p.m at Mount Brighton where they get three hours of ski time. However, many club members wonder, is Mount Brighton our best choice for skiing? Alpine Valley Ski Resort in White Lake is another great option for the club.
Graham Whiddon, a 7th-grade Ski Club member, said that the food selection at Mount Brighton is good. Whiddon's favorite food there is the fries. Although, Whiddon is unhappy with his ski time, "This year we do not have enough Ski time." Last year skiers had four hours to ski, but this year they only have three.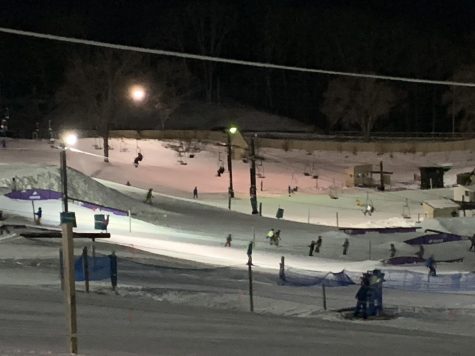 Alpine Valley is another ski resort that is only 10 more past Mount Brighton. It would take the club about 55 minutes to travel to Alpine from the club's meeting spot, Salem High School. Alpine is a bigger ski resort with more variety of hills. The lodge is not as nice as Brighton's but there are more food choices. There is not a restaurant but a nicer shop at Alpine Valley.
What do you think? Is skiing the more valuable thing or is the time in between skiing more important. We will let you compare the information and decide which one is better for yourself. 
Works Cited
Gottschalk, MIke. "PCC-S Community Ski and Snowboard Program." PCC-S Community Ski and Snowboard Program, 2020, pcceregister.com/docs/skiclubinfo2020_revised%2012.10.2019.pdf.
"HOME." Alpine Valley Ski Resort, Alpine Valley, 11 Feb. 2020, skialpinevalley.com/. mnjh71
"Mt. Brighton." Mt. Brighton, Vail Resorts Management Company, 1997, www.mtbrighton.com/.