Cast Your Vote on the Presidential Election!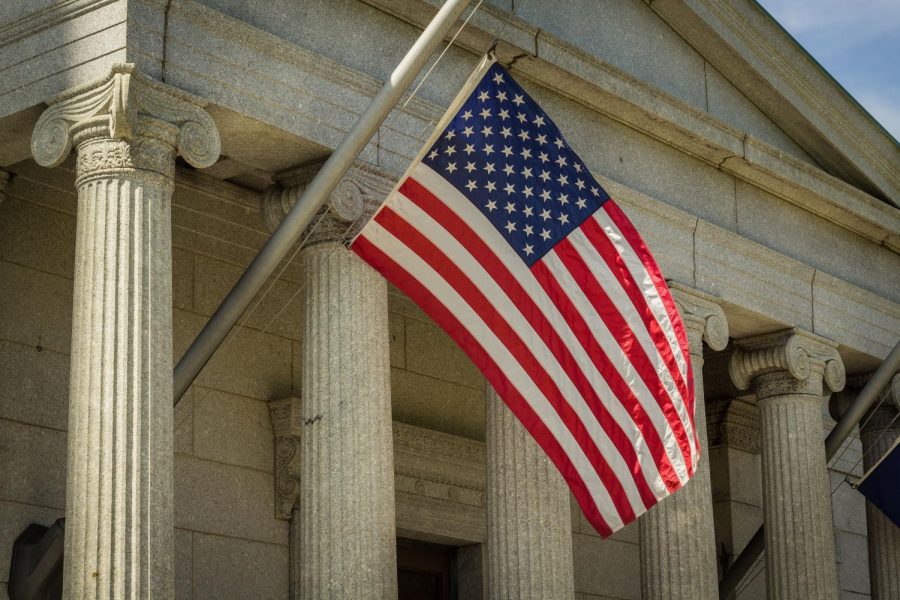 Adapted from Scholastics
October 27, 2020
November 3, 2020, brings the Presidential election and no school for West students. 
Cast your vote for president using Thebite.org polls. Voting polls can be found on every article's page.
The following has been adapted from Scholastics:
The Democratic nominee and former Vice President of the United States under Barack Obama, Joe Biden is 77 years old. Biden's running mate is Kamala Harris. Biden was born in Pennsylvania. Biden was an attorney. In 1972, Biden was elected to the U.S. Senate where he served for 36 years. 
The Republican nominee and the current President of the United States, Donald Trump 74 years old. Trump's running mate is Mike Pence, current Vice President of the United States. Trump was born in New York.  After graduating from college, Trump took over his family'ss real estate business. In 2004, he starred in the reality show The Apprentice. Since 2017, Trump has served as the 45th president of the United States.
You can check out this website to see where both candidates stand on important issues: https://2020election.procon.org/view.source-summary-chart.php
Another great resource to educate yourself on the candidates, visit: https://classroommagazines.scholastic.com/election.html