West will be very different when students return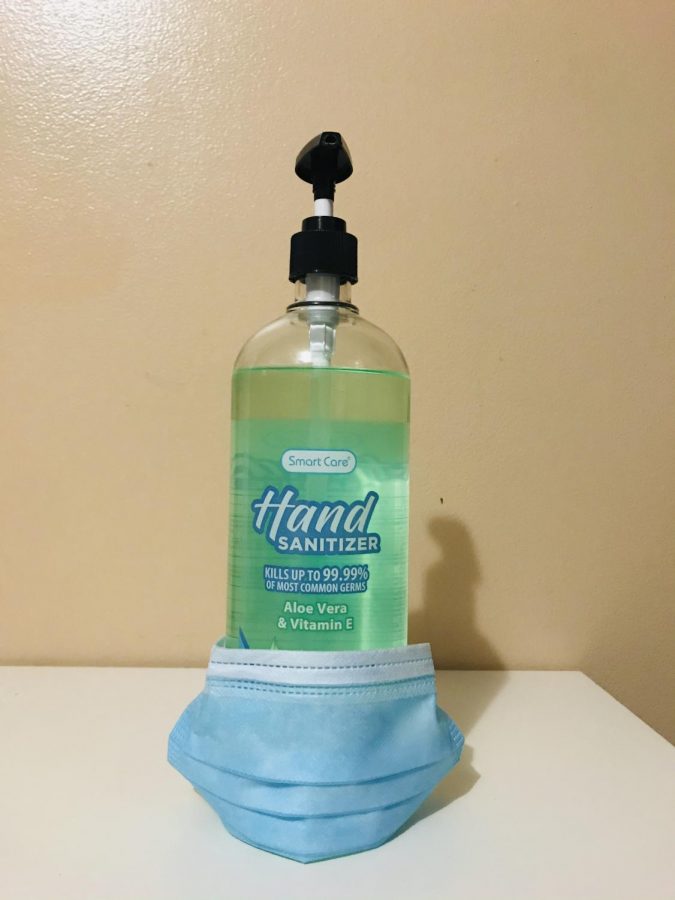 It is still too dangerous for West students to return to face-to-face learning. The school board has just announced that middle school students will not return until January 25, 2021. When students do return, West will feel and look very different than it did in the past.
West students will not all come back at once just because of safety reasons. Mr. Smiley said, "Monday and Thursday and last names A through L will go to school somedays and M through Z will go on the opposite days".
There are also hand sanitizer stations set up about West Middle School for students to access frequently during the school day.  Also, air filters will be added to the school, and the school hallways and classrooms will be closely monitored to see if anyone is too close to others. All students will need to be six feet apart. Breaks will definitely be scheduled to wash your hands.
There will be less moving around school to maintain physical distance and make sure not everyone is so close and touching.