West Halloween Costume Contest Results!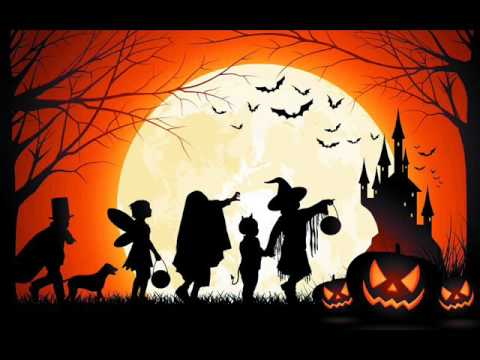 Mrs. Williams, Teacher
November 9, 2020
6th Grade: 
1st Place- Marley Schmitt as Homer Simpson
2nd Place- Harlow Johnson as Pennywise
3rd Place- Sadie Obrigkeit as Katniss Everdeen
7th Grade:
1st Place- Elizabeth Burnham & Ella Petrosky as Scarecrows
2nd Place- Ben Hayes as Alien Abduction
3rd Place- Samantha Chalmers as The Witch
8th Grade:
1st Place- Joshua Culbert as Pillsbury Doughboy
2nd Place- Michael Hall as McHamburger
3rd Place- Destinee Mignan as Minnie Mouse
CONGRATULATIONS! You may pick up your prize starting on Wednesday 11/11 (Veteran's Day) at 8 am inside of the front doors of West. Please note, you may not enter the building, but your prize will be ready to pick up inside the front doors where the office will buzz you in ONLY inside the first door at the front entrance. Thank you so much, and I hope everyone enjoyed participating! Have a great week!