Review of The Twelve. Not twelve books, "The Twelve".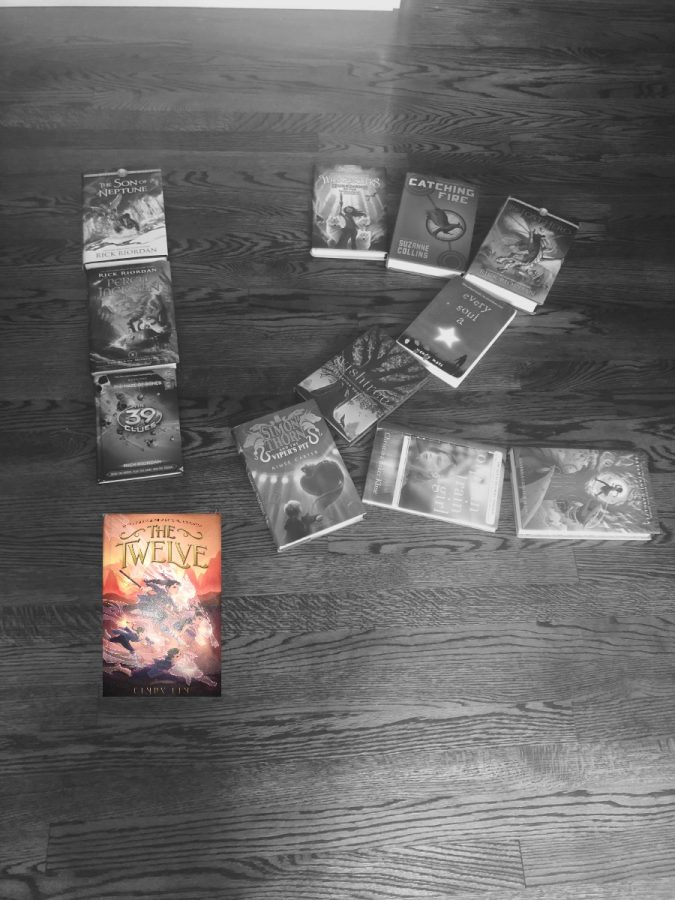 The Twelve is a middle-grade fantasy novel written by author and formal journalist Cindy Lin. The Twelve is without a doubt one of my favorite books. In the story, you follow Usagi through her journey as she travels her way up Jade Mountain. When she begins to train for how to fight and defend herself, you learn beside her. The story and characters are realistic. It feels like you are really in the story, the details are very vivid. Looking for something to read? Then check this book out as soon as possible!
 The book description for the book called "The Twelve":
Usagi can hear a squirrel's heartbeat from a mile away and soar over treetops in one giant leap. She was born in the year of the wood rabbit, and it's given her extraordinary zodiac gifts. But ever since the mysterious, vicious Dragonlord hunted down her parents and all those with zodiac powers, Usagi has been very careful to keep hers—and those of her rambunctious little sister, Uma—a secret. But when Uma grows too bold with her powers, she is captured by the Dragonguard. Usagi barely escapes and does so only with the help of the mysterious Heirs of the Twelve, a mystical group of skilled warriors who once protected the land. As new mysteries unfold, Usagi must decide who she stands with and who she trusts, as she takes on deadly foes on her path to the elusive, dangerous Dragonlord himself.
"Yes, I would recommend it. It has an amazing storyline and you can connect with the characters" 7th grade West student, Olyvia Sutherland answered when asked if she would recommend the book to other kids.