What are West students doing during spring break?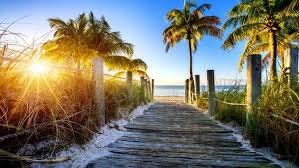 Spring break is coming!  Most people are looking forward to the break, but what do west students do during all that free time? Do they go somewhere? Do they stay home? 
    A survey of 174 West students found that 38% of students are going to be traveling, 28% will be staying home, and 34% said they don't know what their plans are.  Of the traveling students, 44% said they are getting there by car, and 25% said they will be traveling by plane. Of the people staying home, most  are playing video games, hanging out with friends, and relaxing. The two places most people are going to be traveling to are Florida, for the warm weather, and Colorado, to go skiing and snowboarding.   
     Even though Covid affected last year's spring break doesn't mean that it will affect this year's too!