Register for the SJ5K 2021!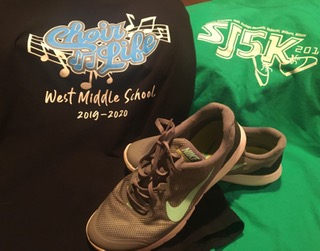 On May 2nd, 2021, The Plymouth-Canton area will run the virtual SJ5K, which stands for Super Jesse 5K. This is the 11th annual 5K run to help families who are in need in the Plymouth-Canton area. 
This year we will run for the families of Zoe Weber, Jaxson Creedon, Alexis Faught, Brendan Schuster, and Nick Brennan, which are all families in need. So mark the date to run, walk, or ride the annual SJ5K virtually.
 To enter the 5K, you have to pay $30 if you are an adult and $25 if you are a student. This is a great opportunity to help out people in the community and get exercise. The families would appreciate the help to get their suffering family member better medical help.