West Volleyball Player, Celine Saad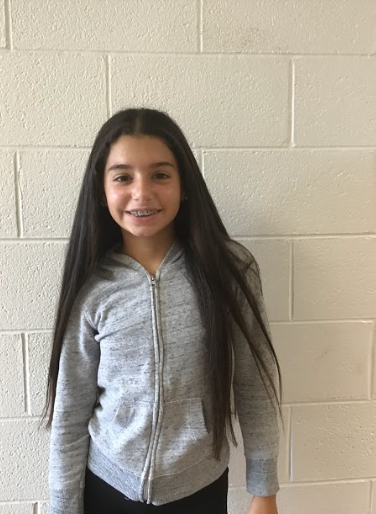 "I like volleyball because of how energetic and athletic it is!" Celine Saad is an amazing teammate, friend, and volleyball player.
Celine has been playing volleyball for 1.5 years. She and the West volleyball team haven't figured out what positions they are playing yet, but Celine wants to be the setter.
"West volleyball will help me in the long run because if I want to play volleyball outside of school, then I will have a lot more experience and I will be a lot more likely to make the team." Celine is a very talented player. She is only on the West team currently, but we can tell she has a very bright future.
"She is a very coachable player," Coach Wells said. "Celine is an amazing player and I think she has a very bright future ahead of her, She fits best playing back because she is very quick with her feet and a fast mover."
Celine is a hard worker and we know how amazing of a volleyball player she will be just from how far she has come.