7th and 8th grade field trips
7th graders feel that West needs to "step up" their game when it comes to field trips. 
6th graders at West go to the Penn Theater to see a movie, 7th graders go to Superbowl for a bowling trip, and 8th graders go to Washington, DC, and Cedar Point later on in the year. 
Carson Burke, West 7th grader shares that he needs more information on the bowling trip to say if he's excited about it or not but he is looking forward to the DC trip.
Declan Quinn, a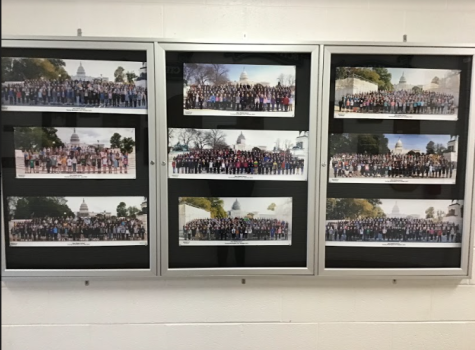 West 7th grader states, "I think they need to step up the field trips," when asked about the bowling trip at the end of the school year. 
We live very close to the city of Detroit and there are plenty of cool things to do there. Aquariums, historical museums, and art museums are all interesting places to visit for a field trip in detroit.
"I have always wanted to take my students to the Fox Theater and then have dinner in Downtown Detroit," says Mrs. Horvath, ELA teacher at West.