The Outsiders: Is it worth reading?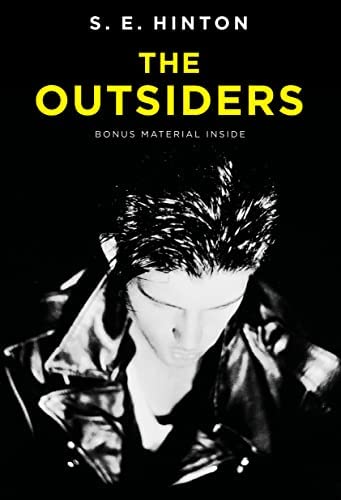 Want a book recommendation? I really like to read. I have lots of suggestions. 
One of my favorite books I've read is The Outsiders.
In case you haven't heard of it, The Outsiders is a book that I personally think is perfect for 7th and 8th graders. I read it near the end of the summer, 2022. 
The Outsiders was written by S.E Hinton, and she was only 15 when she started to write it. Eventually, three years later, when she was 18, the book was published in 1967. After her book was published, S. E Hinton went on to write about 7 more novels.
The Outsiders is a book about 14-year-old Ponyboy who is a greaser along with his two brothers (Darry and Sodapop) and his friends (Johnny and Two-Bit). Then there is the Socs, rich kids who beat up greasers. And then one night the Socs come and take things too far, and Johnny and Ponyboy get into deep trouble.
Jenna Balogh, a virtual West Middle School student states, "I think The Outsiders is a great book because it paints a picture of the typical/average controversy teenagers in the 60's (especially 1965) with the whole greasers vs. Socs thing."
And Scarlett Adkins, Ivywood 7th grader states, "I think The Outsiders is amazing and the reason why is because there are so many great characters and scenes in it."
I agree with both of these statements.
In conclusion, The Outsiders, is a great book. I completely recommend this book to anyone.