Pickleball coming to Plymouth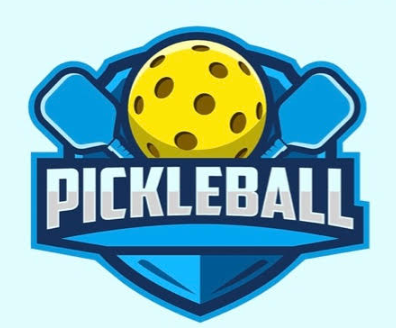 Pickleball Players are excited that pickleball is finally coming to Plymouth's Cultural Center. 
During the summer months, the Plymouth Cultural Center takes out the ice from the rink and turns the space into pickleball courts.  
There will be tournament play for advanced players from May 15th to July 31st, they play on Mondays from 6:30 to 9:00 pm. Tournament play for beginners is on Tuesdays from 6:30 to 9:00 pm starting May 16th and ending August 1st. The fee is 100 dollars per team.
On Monday, Wednesday, and Friday there will be open play from 8:00-10:30 am for advanced players and 10:30 am-1:00 pm for beginners. It is 5 dollars a person for drop in play. On Tuesdays and Thursdays you can rent a court for $20 an hour.
Jennifer Millen who has been playing pickleball for 13 years said this" I think it's great that pickleball is coming to the Cultural Center, the residents of Plymouth have been wanting pickleball courts for a long time." "I currently play pickleball in Bicentennial Park in Livonia." This drive is around 20 minutes from Plymouth and is a little far to go to play pickleball. "I love pickleball because everyone can play it and it is a lot of fun," she continued. " I think it would be great if Plymouth turned some of the tennis courts at the PARK into pickleball courts."
I think Plymouth is doing something smart by making the Cultural Center into pickleball courts. I also think they should add some permanent courts somewhere in Plymouth.