March 28, 2020
Whether it's the fights, the fans, the intensity, hockey is overall just a fun sport. Now,...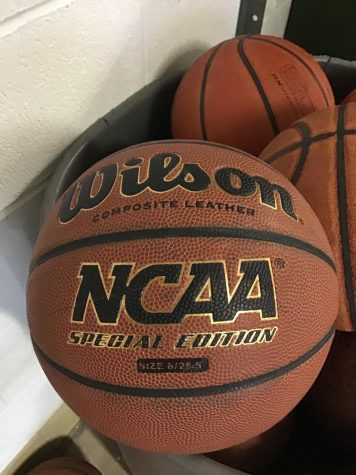 March 13, 2020
The coronavirus is the talk in the world. The coronaviruses outbreak has caused high schools, colleges,...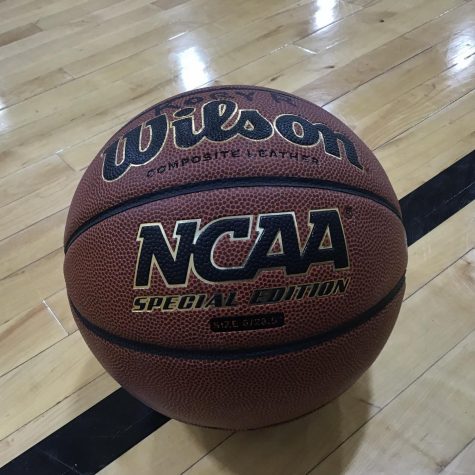 NBA season is suspended, but who would have won?
March 12, 2020
Unfortunately, because of the coronavirus, the NBA playoffs have been canceled. In the Eastern Conference,...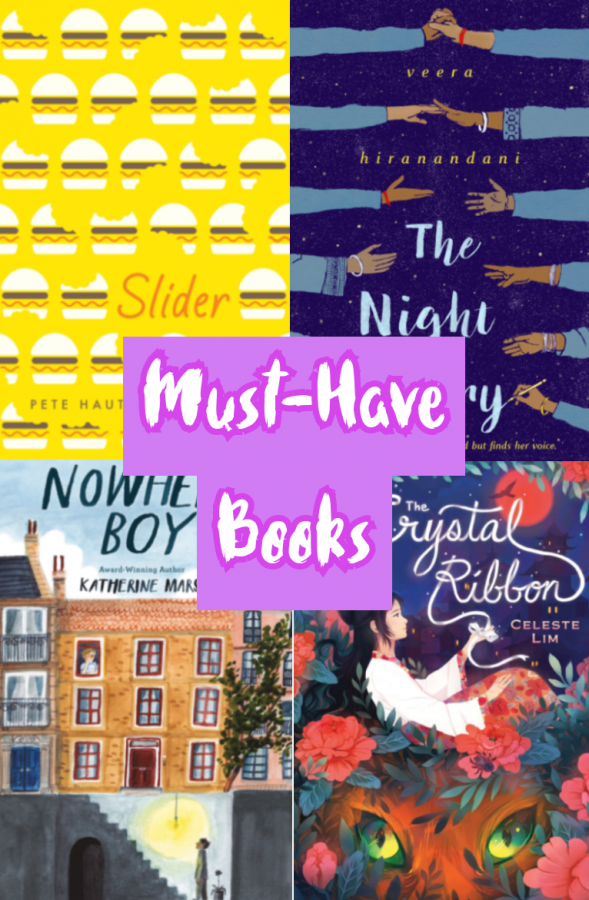 Giorgi Nischik, Reporter
March 26, 2020 • 1 Comment
 Most West students are cooped up at home with nothing to do but binge-watch Netflix all day. Luckily for us, there are many books just waiting for us to read them. Unfortunately, the Plymouth Library is not open due to...
Sorry, there are no polls available at the moment.