Tests Are Coming Soon!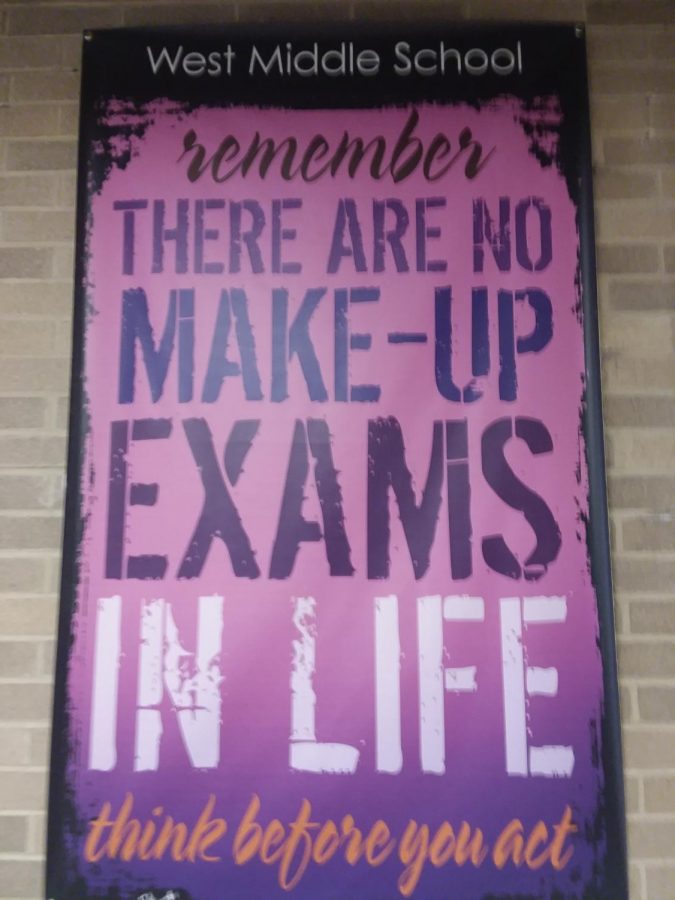 Garrett Wilcox and Finnian St. John
April 17, 2019
Tests, you may love them, you may hate them. The month of May is just around the corner, which means lots of tests! 8th graders have just finished the PSAT, a preparatory test for the SAT. The SAT is a required test to attend and apply to colleges. 
Mrs. Horvath, 7th ELA teacher claims that the 8th grade took the PSAT on April 9, 2019. 8th graders will also take the Social Studies M-Step on April 16-18, the Science M-Step on April 23 through the 25 the.
The 6th and 7th graders will take the Math M-Step from April 30 to May 2nd. Then, the sixth and seventh graders will take the ELA M-Step from May 7-10.
All sixth, seventh, and eighth graders will take the Math NWEA on May 14. The ELA NWEA for all students will be on May 21. 
Mrs.Horvath stated, "NWEA ELA is a reading test with multiple choice questions on the computer, about 40 to 50 questions. Math NWEA is also multiple choice with a similar amount of questions. The M-step is multiple choice and students have to answer short answer questions, which means written responses. The M-step is also on the computer. The PSAT is different because it is multiple choice but on paper."
What do teachers think about testing? Mrs.Horvath said "Absolutely not" about liking the tests. She doesn't think students like testing either.
Good luck with the tests! Summer is closer than you think!