Keven Feige shows M.C.U. Phase 4 at San Diego Comic-Con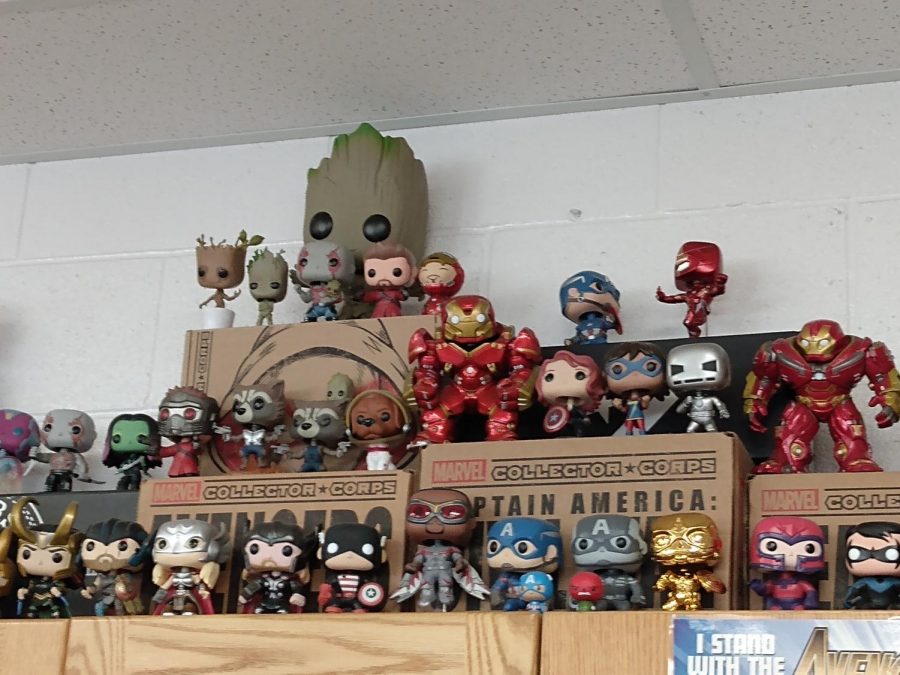 Ryan Madden and Michael Bach
October 7, 2019
At  Sandiego Comic-Con 2019, Keven Feige introduced Marvel Phase 4 to the world. This phase in the Marvel Cinematic Universe (M.C.U.) will bring new and unknown characters out of the shadows.    
The movies planned for Phase 4 are Black Widow (May 1, 2020), The Eternals (Nov 6, 2020), Spider-Man Welcome Home (July 2021), Shang Chie and The Legend of the Ten Rings (Feb 12, 2021), Doctor Strange and the Multiverse of Madness (May 7, 2021), Thor Love and Thunder (Nov 25, 2021), and lastly, Black Panther 2 (May 6 2022).  
Marvel will also include multiple Disney Plus shows. Some of these include Falcon and the Winter Soldier, which is going to be about how Captain America gave his shield to Sam Wilson. There will also be a show called Wanda Vision, this is going to be about Scarlet Witch bringing Vision back from the dead and going on adventures. In addition, there will be a Loki show and a Hawkeye show coming out. Finally, Marvel is releasing a show called What If. What If is going to be a show about alternate outcomes in Marvel such as, what if Captain Marvel snapped in Endgame?
There are also many movies confirmed by Feige that will be in the M.C.U. Phase 4 and most likely phase 5 as well. The movies confirmed are Blade,  Captain Marvel 2, Guardians 3, Ms. Marvel, Moon Knight, and She-Hulk, and the long-awaited Fantastic 4.
We also interviewed Mr. Fisher, a 6th-grade science teacher, at West for his point of view of phase 4. Mr. Fisher stated that he is most excited about Falcon and the Winter Soldier. Mr. Fisher says he also hopes they can correctly portray Galactus in Fantastic 4. Phase 4 is a big chance for the M.C.U. to make some great movies or for them to screw up big time. So we're hoping they get it right.