MSU Basketball's Freshman Class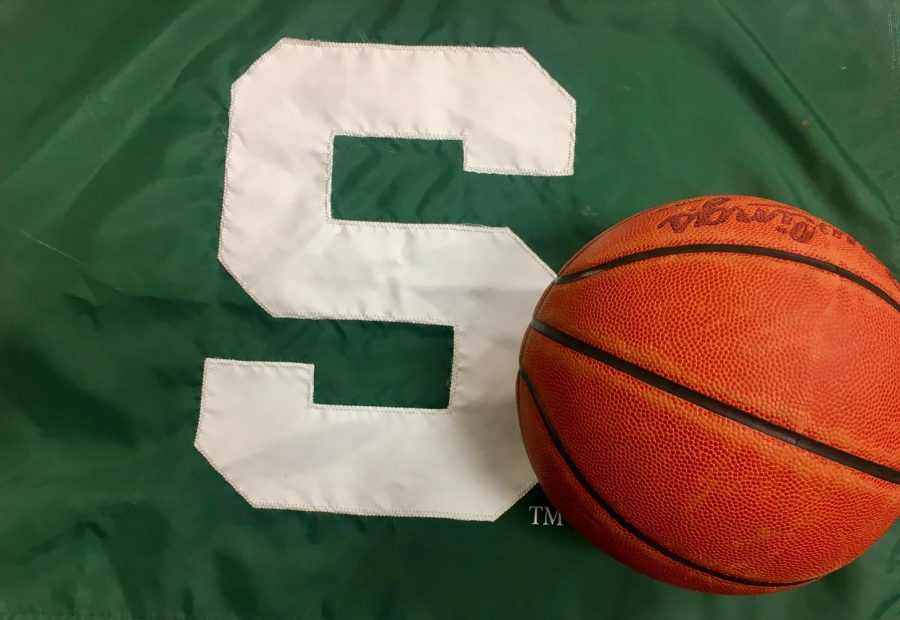 Caedmon Whipple, Reporter
November 20, 2019
The new freshmen on the Michigan State Men's Basketball team are looking good this year. Before the season started, Michigan state was ranked number 1 in the College Basketball Rankings. Coach Tom Izzo and his staff picked up some really good recruits.
Rocket Watts is a 6′ 2″ shooting and point guard. Watts is a 180 pound, 4- star recruit. Watts played at Spire Institute Highschool in Genova, Ohio, where he played with Lamelo Ball  (Lamelo Ball is projected to be the #1 pick in the NBA draft). Watts had offers from a lot of other schools, like the University of Louisville, University of Minnesota, Louisiana State University, University of Connecticut, Florida State University, and the University of Michigan. Instead, he chose Michigan State University. His leaping ability is not the best but he has an amazing three-point shot. Watts is also great at going hard to the basket.
Malik Hall is 6′ 8″ combo forward. He is 215 lbs and was a 4-star recruit. He played high school basketball at Sunrise Christian Academy in Bel Aire, Kansas. His size is good for getting in the paint and scoring down low.
Julius Marble is a 6' 8", 230 lbs power forward. He was a 3-star recruit out of Jesuit High School in Dallas, Texas. He is very muscular and he has a very good leaping ability.
There was also a big surprise: Tom Izzo's son. Steven Izzo is a walk on this year for the Spartans. Steven is 5' 8" and weighs 150 pounds. He played high school basketball at Lansing Catholic High School. He is not a starter or a star player for the team. Izzo pursued his dream to play for his dad and at Michigan State.
Joey Hauser is a transfer this year from Marquette University Wisconsin. Joey is a 6' 9" and 220 lbs. Hauser was a leading scorer for his former team, the Golden Eagles. He is not eligible to play this year because he is a transfer this year. The Spartans are trying to get him allowed to play from the NCAA.
Michigan State is looking good this year and so are all of the freshman and first-year Spartans. GO GREEN!