Everything you Need to Know About the Super Bowl 2020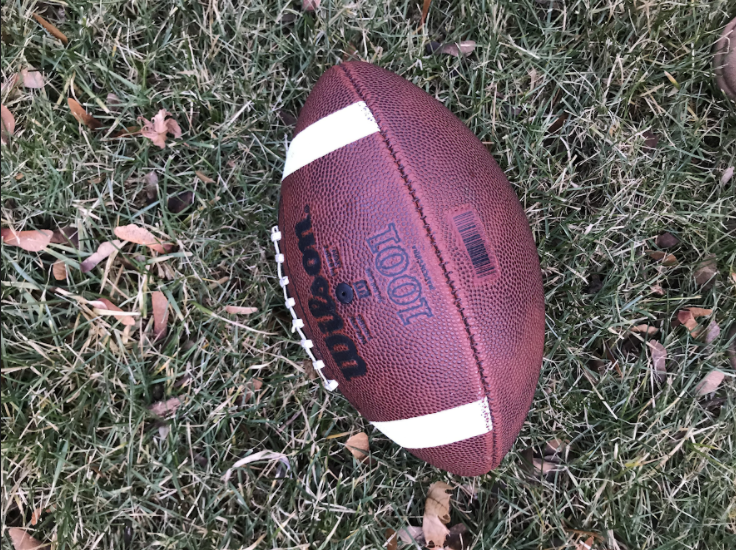 Marisa Haratsaris and Tess O'Donnell
January 14, 2020
Super Bowl 2020 is here! It will take place on Sunday, February 2, at 6:30 pm. There are many teams that are playing hard to try and get a spot in the biggest NFL football game of the season. This year the Super Bowl 2020 will be played in Miami, Florida at Hard Rock Stadium. 
For the most part, people watch the Super Bowl for football. The Super Bowl is the biggest football game of the NFL season and has a lot of hype that goes into the months prior. The teams that go into the Super Bowl are the teams that performed the best in the playoffs. The NFL playoffs are a single-elimination tournament. Six teams from each of the league's two conferences qualify for the playoffs based on regular-season records. In order to get to the Superbowl, the league's championship game, two teams, one from each conference, play each other to secure their seat in the Superbowl.
Ellie D'Angelo, a 7th grader at West, said that she watches the Superbowl with her brother and her dad because they like football and are fun to watch it with. Jackson Brickey, another 7th grader at West, states, "I like to watch the game with my dad because it's always something we do and it's always a really good game to watch."
Other people watch the Super Bowl for the halftime show. This year Jennifer Lopez and Shakira will be performing together. Pepsi is going to sponsor them as they share the stage for the first time. J.Lo and Shakira were picked to perform together because they are both Latina, and are both excited to represent all Latinos and Latinas in America and all over the world. Mr. Szalka, West math teacher, states, "The Super Bowl is in Miami this year so it is only fitting to have two performers with Latin roots handling the Halftime Show.  Both have good songs so I hope that it is a good show". 
Many people watch the Super Bowl for the commercials. This year some of the commercials that are going to be aired are; Volkswagen, Avocados From Mexico, Coca-Cola, Facebook, Snickers, and a Donald Trump reelection campaign. Mr. Szalka's favorite part of the Superbowl is, of course, the game. But besides that, he is a fan of the commercials. "It is fun to see what new creative and entertaining commercials that come out since this event tends to be the launch of the new campaigns or ads by different companies" Szalka states. 
Overall whether you like the football game, the commercials, or the halftime show there's something for everybody to watch in the Super Bowl 2020.