NBA playoffs begin, who will come out on top?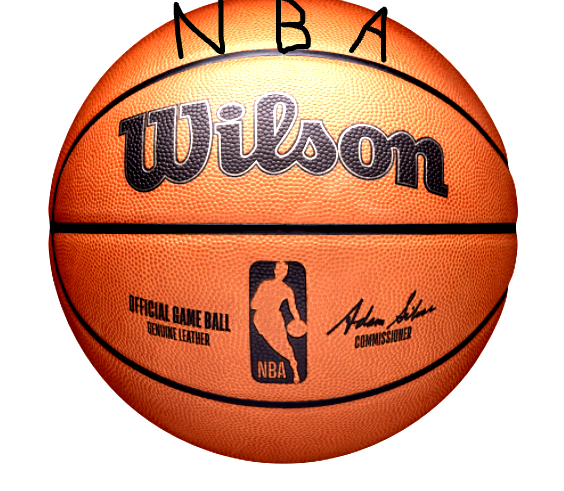 The NBA playoffs begin, the teams are set and the players are ready. The NBA has been around for 75 years and the Playoffs are always the best part of the season, with amazing comebacks and crazy upsets. The best teams in the playoffs are the Phoenix Suns and the previous champions, Milwaukee Bucks.
My favorite team to win the NBA championship is the Milwaukee Bucks in 7 against the Suns. This would be a rematch of last year's finals where the Bucks won in 6. The most favored team is the Phoenix Suns winning it all. The other teams that have a chance to win the Finals are the Brooklyn Nets, Boston Celtics, and the Golden State Warriors.
Many of the top teams this year have MVP-level players on their team. The top three players this year are Nokila Jokic, Giannis Antetokumpo and Joel Embiid. My favorite to win MVP this year this Giannis Antetokumpo because he is in the running for DPOY (Defensive Player Of The Year). He has played the least amount of minutes of these three players but he still came 2nd for the scoring title he has also won two previous MVPs in 2019 and 2020.
I interviewed Amare Horsley who is a West Middle School 7th grader on who he thinks is MVP and he also agreed with me that it should be Giannis. When we discussed who would win the finals Amare stated, "I believe the Finals winner will be the golden state warriors because Steph Curry has been really good and we have Klay Thompson back".
The Finals will take place June 2nd but the playoffs start Apr 16, 2022, so get on your TVs, and let's watch the playoffs!