Is Halloween Fading for 7th Graders?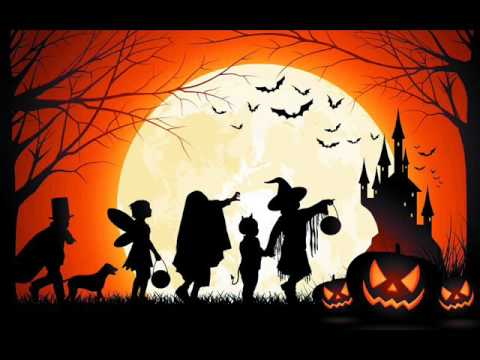 Hang on for a minute...we're trying to find some more stories you might like.
I interviewed some fellow bulldogs about their Halloween plans. Olivia Stults, a 7th grader, reported that she would "Most likely" wear a Halloween costume this year. Nailah Spencer stated that her costume is going to be something "creepy" and Maya Boland is doing a group costume with her friends!
When it comes to trick-or-treating and passing out candy most kids are doing both. Makenna Sennett, Zoey Lank, and Jenny Kropatic all said they will be doing a little bit of passing out candy and trick-or-treating.
If you're wondering if you're too old to trick-or-treat, just know you still can! Even if you're not going trick-or-treating, you should still dress up and help pass out candy or take your younger siblings out to trick-or-treat.
Still in need of a costume idea? Check out the list below:
Alvin and the Chipmunks (group costume)

Three blind mice (group costume)

Voodoo doll

Gretchen from Mean Girls

M&M

Bucky Barnes the Winter Soldier

A grandma or grandpa

E.T.

Sandy for Grease

A pregnant mother