Halloween Costume Ideas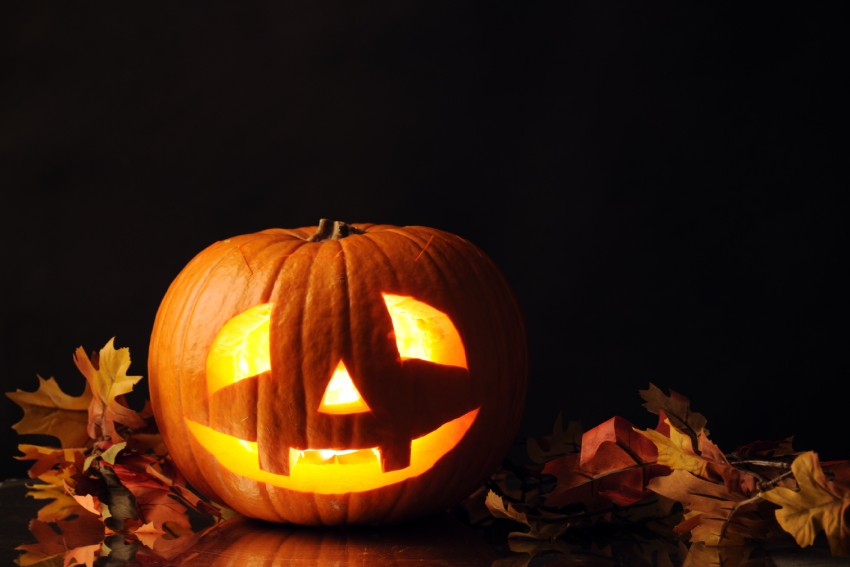 Victoria Argust and Isabella Wichmann
October 28, 2019
Halloween is just around the corner, and you might not have any costume ideas. We asked 6th, 7th, and 8th graders what they were going to be for Halloween. You could wear these costumes to the Halloween Dance, trick or treating, or to a Halloween party. 
#1 Favorite TV Show Characters
When we interviewed people lots of them said they were dressing up as a TV show character. If you liked Stranger Things or Spongebob you would dress up as a character from the show. The most common TV show characters were from Stranger things or Riverdale. Stores like Spirit Halloween and Party City all have the things you would need for the costume. You could always order it online from a website like Amazon. 
#2 VSCO girls
The trend of VSCO girls has been going around now for a while. If you don't know what a VSCO girl is, it's a stereotype for girls who wear oversized t-shirts, have scrunchies or wear scrunchies, have a Hydro Flask and have puka shell necklaces and more. You can always make a homemade costume of this, and it would be pretty easy. Party City has the necessities for the costume. 
#3 Hippies
This is a good, creative group costume idea to do with your friends. It can be a one-person costume too! If you want to buy it, you can get it from Party City or Spirit Halloween. If you want to DIY it, you need a vest, jeans, a tie-dye shirt, and some peace signs. 
I hope you have found your Halloween costume!