Wildwind Equestrian Center, the Horses Need Your Help!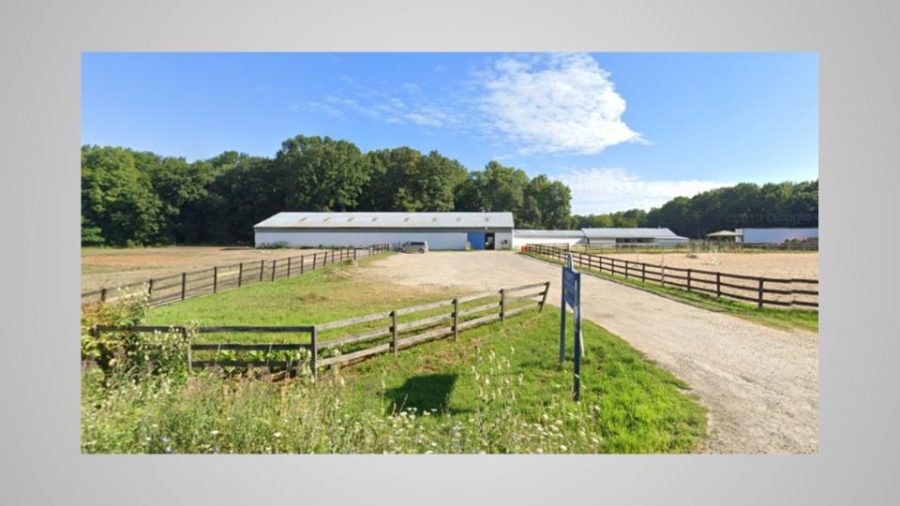 Horseback riding is really a one of a kind sport. It is the only Olympic sport that combines human and animal. Horseback riding is a 6-legged team sport. It has touched the hearts of so many people across the globe. Then COVID-19 happened. Now that riders are not allowed to come to the barn the horses are not being ridden. This can cause some problems.
We will be looking at one barn in South Lyon, Wildwind Equestrian Center. Wildwind has over 50 horses that depend on the riders coming for lessons to get exercise. Now that lessons are canceled, the horses are not getting the exercise that they need.
Wildiwind is so important to many girls. Horseback riding as a sport has shaped thousands of girls' lifestyles. Violet Schroeder (jump rider) stated, "It's really the only sport that interests me, I love being able to interact with an animal and learn about them as well as competing and bonding with them. I think it's a really unique experience to be a horseback rider. You get to do so many different things in one sport." 
Now that there are no people in the barn, the horses can't get the care and attention that they deserve. Wildwind is not abusing their horses in any way. Some of the dedicated staff are trying to ride the horses that need it most. "The lessons getting canceled are most likely hitting the horses the hardest. Most equestrians can survive without riding but the horses don't really have any other options. A lot of the schooling horses will not be ridden a ton because of the lack of riders. Another small difference is that at Wildwind a lot of riders and just anyone who can come out and groom a horse or a mini pony. Now that there's quarantine, there's no way to make sure all of the horses get the care they need. The hardest part of this whole situation will be getting back into work. I know many horses who haven't been worked in a while who will struggle to get back into the swing of things. It's going to take a long time for everything to be back to normal for all of the horses," Violet states. 
Lessons also are the main source of funding for the barn. Horses are not cheap! They have to pay for vet visits, food, and the farrier (who puts horses shoes on). Wildwind needs donations, every dollar counts. Consider donating to help care for these horses during the Stay Home order. Use this link to donate, http://www.wildwindstable.com/.