Plymouth District Library Returning to Curbside Service Starting Jan. 10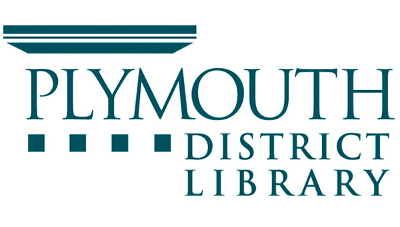 Starting on this past Monday, January 10, 2022, the Plymouth District Library returned to curbside service due to local COVID-19 cases and staffing challenges.
According to the library's website, "Due to high local Covid numbers and staffing challenges, the Library will return to curbside-only service beginning Monday, January 10. Curbside pickup will be on-demand during regular Library hours with no appointment necessary."
The library's website states that "Computers are not available for this week. If our closure extends further, we will announce plans for computer support at a later time." However, if you are in need of printing, the library says that "f you need something printed, you may email it to [email protected]. You may pick up your printout via curbside, but please allow at least 30 minutes for it to be ready for you."
The website says that "All virtual programs will continue as planned. Programs planned as hybrid will move to virtual-only." The site also stated, "For programs planned as in-person, please check the Event calendar or watch your email for revised plans or cancellation."
Finally, the library's website stated, "Plans to reopen the building will be based on Wayne County achieving a test positivity rate that declines for at least seven days straight, plus a PDL (Plymouth District Library,) staffing availability status that is viable to support the whole building. Please watch our home page for updates.
For more information visit the Plymouth District Library website at https://plymouthlibrary.org/
Or visit the FAQ page at https://plymouthlibrary.org/curbside-only-faqs/.