Half Day Schedule for Jan. 27 & 28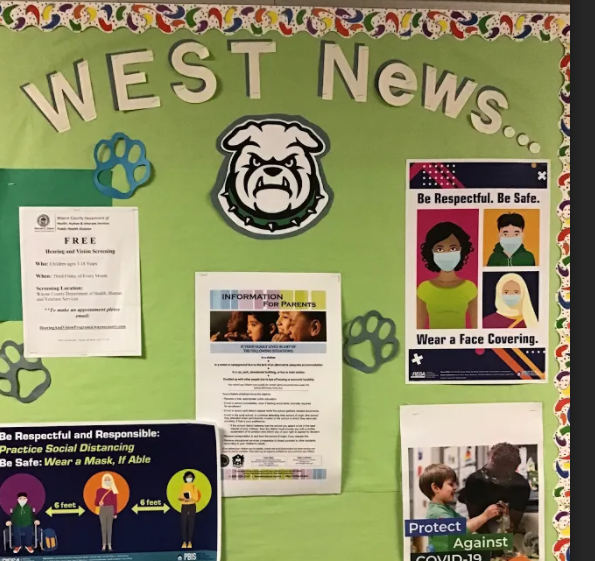 West will be having half days on the 27th and 28th of January. On the 27th (Thursday) we will have hours 1-4, and on the 28th we will have hours five, six, and the PBIS reward. Both days will end at 11:30 AM, with classes lasting around 45 minutes, except for the PBIS reward which is an hour and a half long.
We are having these half days because it's the end of the semester, and we will have 2 more half days when the second semester ends in June. Thursday is a record day, our lovely teachers will be grading and doing report cards and Friday is a teacher's workday, where they finish up report cards and elective teachers will be getting ready for their next batch of kids, changing canvas classes, etc. make sure to turn in any missing work before it's too late. Have fun taking your final tests, don't fail.
Enjoy your half days while they last!