Fall 2022 NWEA is here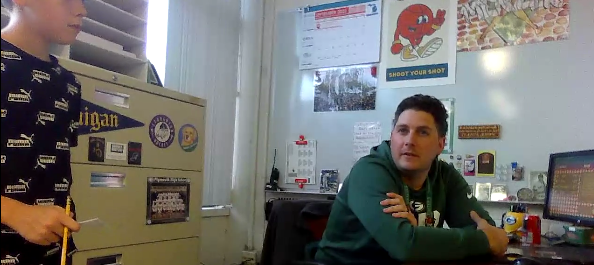 NWEA is a test that tests your reading and math growth so that teachers know what you need to learn and what you already know. 
"Every student should go into NWEA with a positive attitude," stated Mr. Menzer.
Students in PCCS schools will be taking NWEA math from September 26, through September 30th. Students will be taking the ELA portion from October 3rd through October 8th. On both tests, there will be anywhere from 40 questions to 55 questions.
 Later in the year, during wintertime, we will be taking NWEA once again. Students will take NWEA through high school. Both Math and ELA NWEA tests will not be graded and will not go towards your GPA.
Overall, it's important for students to try their hardest and do their best. Even though NWEA is not graded all students should try their best and not give up.