8th Grade Civil War Assembly and Everything You Need To Know!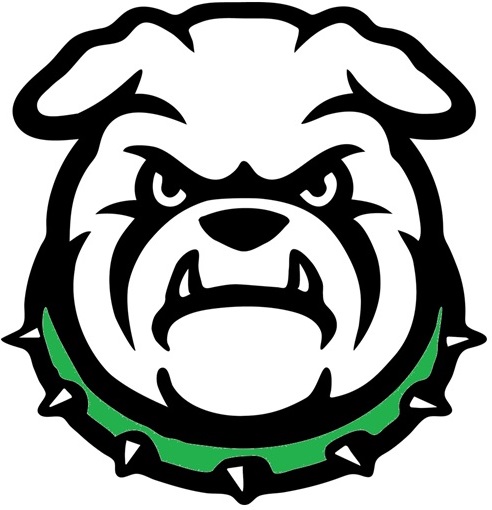 On Friday, April 14th West Middle School 8th graders will attend an 1 hour long assembly on the topic of the Civil War. 
8th graders will be able to feel what it is like to be a war soldier.The assembly will last all of 2nd hour and the 8th graders will most likely be a little late for the 3rd hour.
The students will learn to march correctly and they will also learn about the importance of music and partnership in the Civil War. Sometimes students will even get punished.  
Mrs Van Eeuwen says,"The 8th graders have been learning about the first battles in the Civil War. They also learned about some of the tech they used such as weapons and other things."
The assembly will be fun and a great learning opportunity. Comment below what you think about the assembly.