Activities & Athletics Extravaganza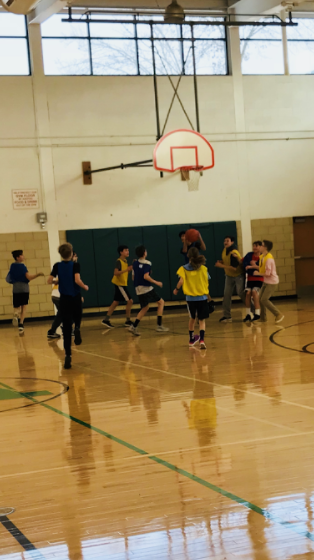 Hang on for a minute...we're trying to find some more stories you might like.
Activity night for the class of 2022! This is an event for the incoming PCEP freshman to sign up for clubs and get information about clubs and sports teams. The event will be held on March 21st at the Plymouth-Canton Park.
The Activity and Athletics Extravaganza is for people to see all the clubs and teams to sign up for. The incoming freshman students are going there to see what the park looks like and what is happening at the schools.
During an interview with Mrs. Swift, she said: "It's for the incoming freshman to know about the clubs and sports in the school." It informs the parents and students of teams they could try out for, meet the coaches, and future teammates! 
When students attend, they get to know how to get to each school and get to see what the Salem, Canton, and Plymouth look like. 
The Activity and Athletic Extravaganza is a fun night and if you are an 8th grader, then attend!