A recap of the 2019 Bulldog Battle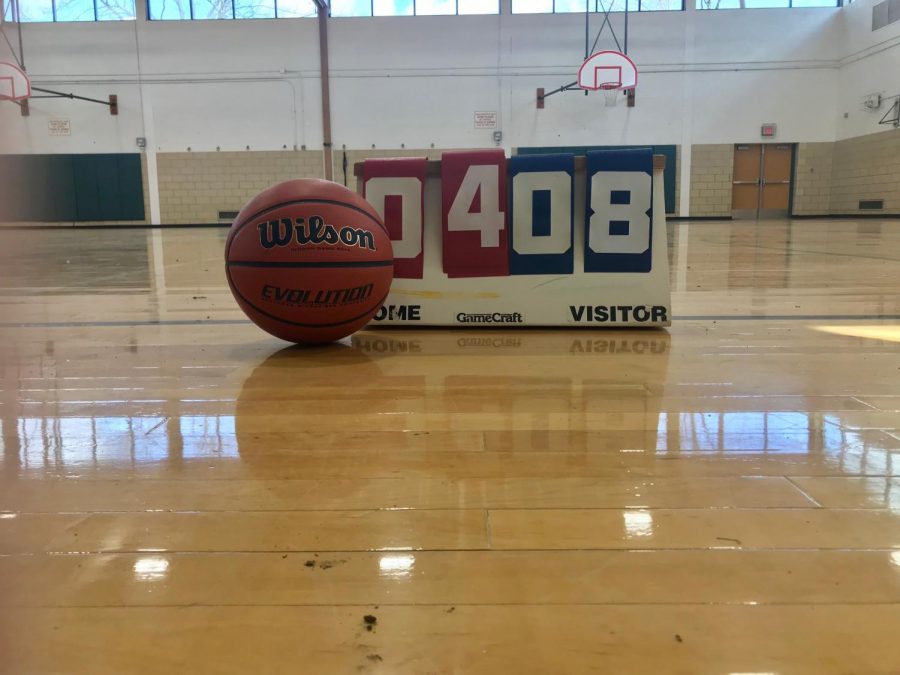 Ella Miller and Maya Boland
March 29, 2019
The Bulldog Battle: loud, chaotic, crowded, and fun. The 3v3 basketball games were held at West Middle School, on March 20th, 2019. The basketball game attracted friends and other students to watch and play from 3-5:30 pm.
The games are played with teams of three. Two teams compete against each other (by age) tournament style. The winning team moves onto the next round, and the team that lost is done. The student council and Mr. Almachy organized the Bulldog Battle and used a bracket to keep the games organized.. Different grades played against each other, however, sixth and eighth graders could not compete against each other.
s "Sweaty Boys" (6th grade) and "Ice in my Veins" (8th grade) won the Bulldog Battle. As winners, you get a gift card. "… it was just for fun…" Anaka, a team member of "Sister Squad Skrrt", told us. Anaka Kotha, Marisa Cribari, and Isabel Kulick were the team "Sister Squad Skrrt" and made it to the quarterfinals.
Students wishing to join the 2020 Bulldog Battle should know what they are getting themselves into. Some positives of competing are that the game itself is fun to play with friends and you could get a gift card if you win. A negative is that Marisa Cribari, seventh-grade Bulldog Battle participant, told us is that the tournament isn't planned out well. Cribari felt the competition was chaotic.