Downtown Plymouth in the Fall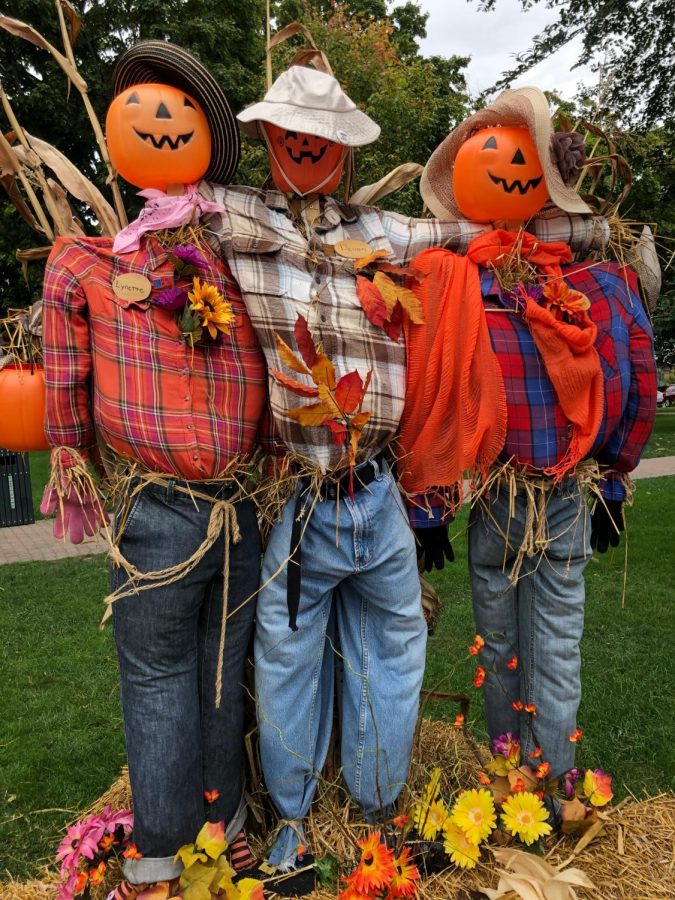 Victoria Argust and Isabella Wichmann
October 4, 2019
Downtown Plymouth (DTP) is a must hang out place for middle schoolers. Students love DTP for the cool shops and restaurants it has to offer while hanging out with friends and family. But in the fall, there are so many more things to do.
An event that's happening is on October 20th is called Pumpkin Palooza. It's a free, family fun extravaganza with games, contests, dancing, and entertainment. There will be lots of candy and kids can enjoy it while wearing their fun costumes. 
Another fun event that's happening is the Wicked Halloween run, which is taking place on October 27th. It a fun run in which you can go at your own pace. You can also choose to run a 5k, 10k, or a ½ mile. In addition, you can also wear your costumes. There will also be a costume contest and awards as well. 
Along with the fun events, the Penn Theater is showing some Halloween movies. Ghostbusters will be showing on October 24, and Gremlins will be showing on October 10. Those are just some of the Halloween movies that will be at the Penn.
DTP also has a variety of scarecrows that companies create to advertise their company or business. Lots of scarecrows are creative, spooky and fun to look at with friends and family.
In addition to the events and activities, restaurants are making fall-themed treats. Starbucks has some limited edition fall-flavored drinks, including, Pumpkin Spice frappuccinos and Pumpkin flavored coffees and more.  A student at West named Ava Gotsis says "I love to get a pumpkin latte at Starbucks with my friends." 
Now you know some fun events and activities to do in the fall in DTP!